The horizontal and vertical rules in Google Docs are very helpful to customize the document margin and adjusting the indent on a specific line. Without them, these fantastic functions are not accessible. And that's a problem when the rulers seem to be missing.
By default, Google Docs will show both of the rulers when launching any document. But some accidental changes might render them to be hidden
So, here's how to show rulers in Google Docs.
1. Open any document on Google Docs.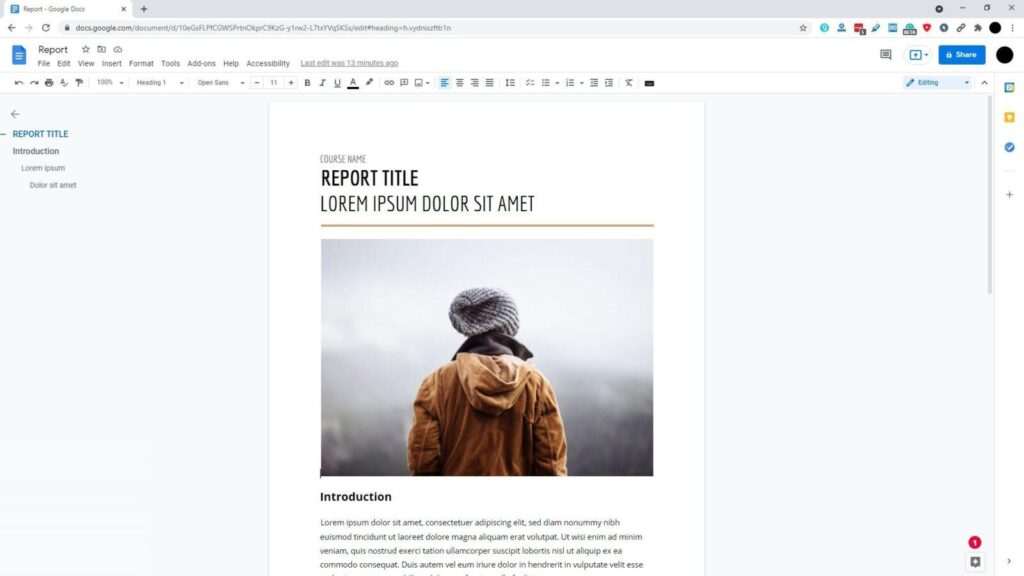 2. Head to View and select Show ruler.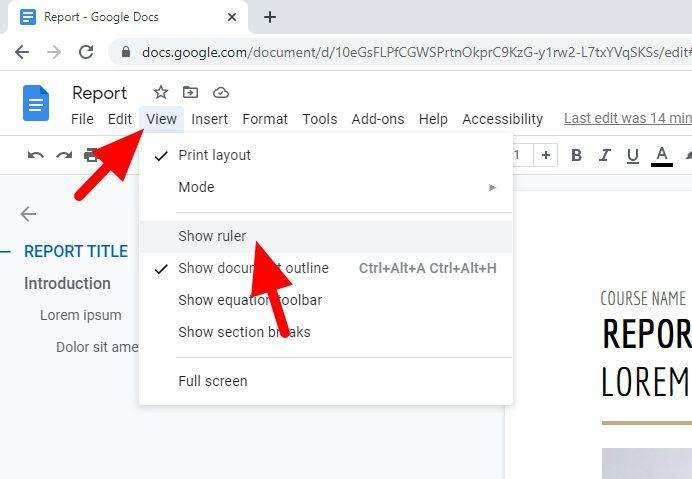 3. Both vertical and horizontal rulers should appear immediately.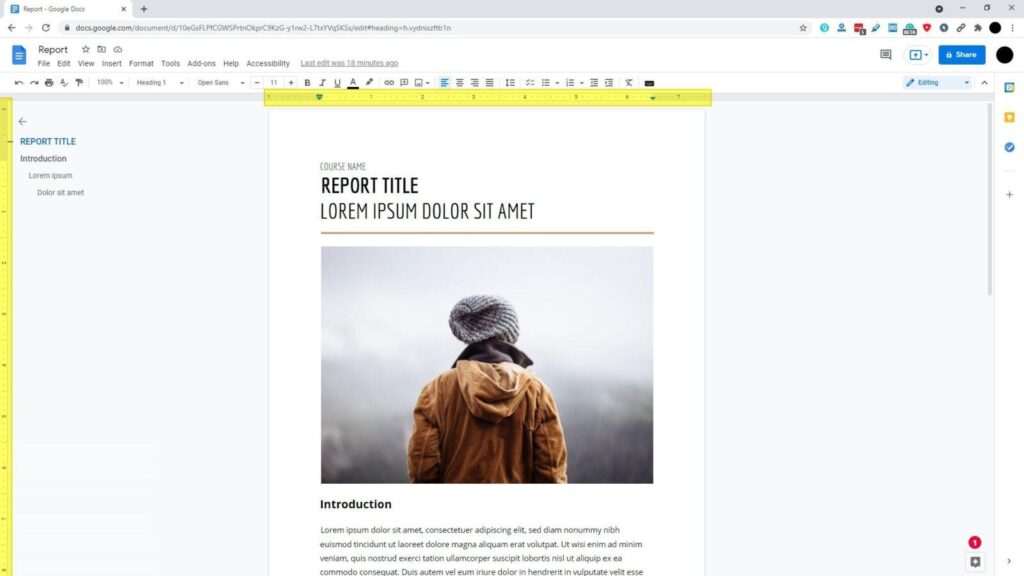 If you lived in the United States or set your Google's interface language to be English US, the rulers will show an imperial measurement (inch). If you want to switch to the centimeter, check out the guide here.