As a service made by the US company, Google Docs is by default uses the imperial system as the primary measurement unit. But this poses a problem for users outside the US who rely on the metric system.
For example, Google Docs may uses inches instead of centimeters — a measurement unit which by far the most popular choice in most countries.
If you want to switch from 'inch' to 'CM' in Google Docs, I have bad news for you; you won't find any setting for it. However, by changing the language region, the metric system will be used automatically.
Here is how to do that.
1. First, go to your Google Account and select Manage your data & personalization.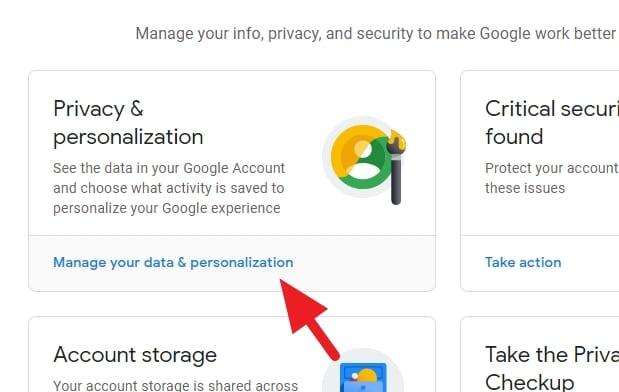 2. Then hit the Language menu.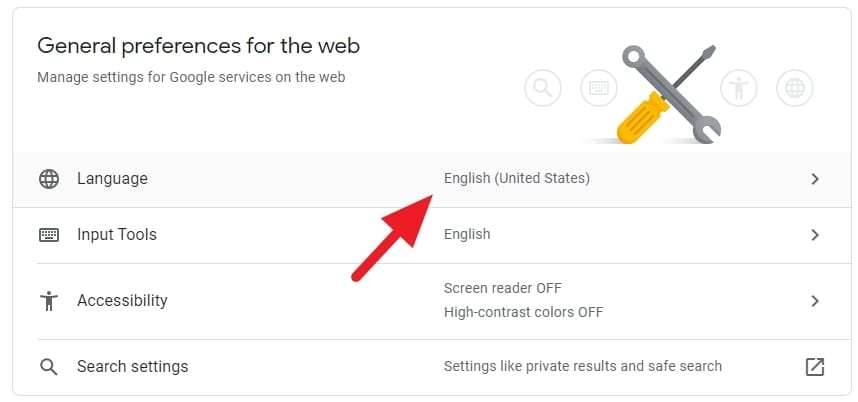 3. Click the pencil (edit) button to change the default language.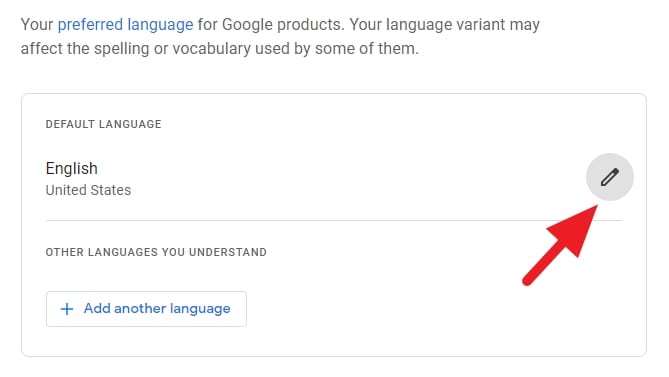 4. For instance, I will select English.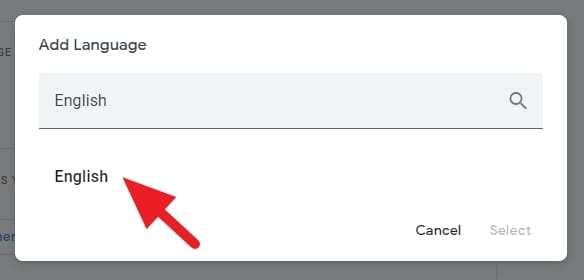 5. Then select either United Kingdom, Canada, or Australia. Basically, do not choose English US as your language preference.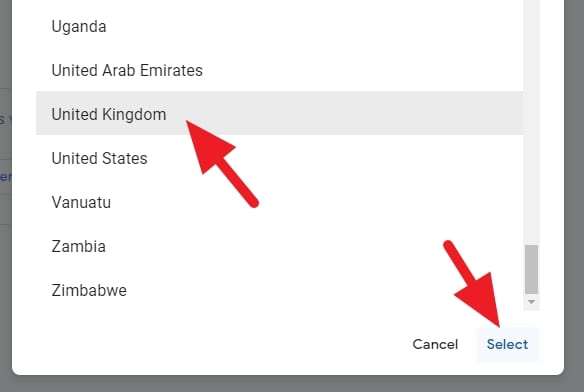 6. Now reload a Google Docs document and see if the imperial system has switched to metric.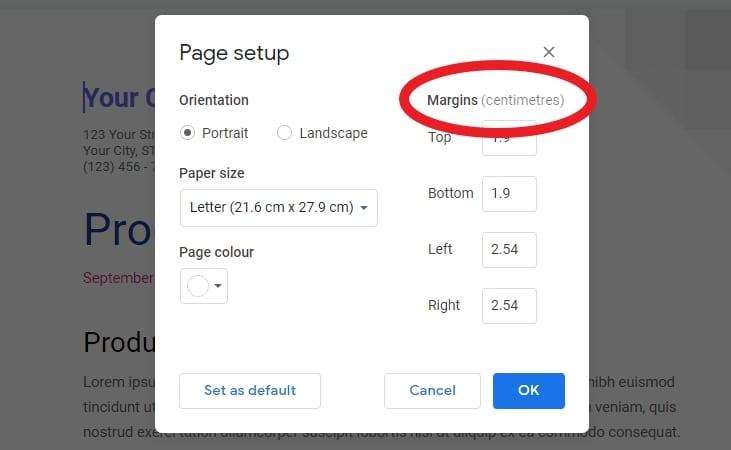 This setting will not only affect Google Docs, but also other Google services connected to your Google account. You can switch back to the imperial system whenever you feel it will be more suitable in your situations.