A newsletter or magazine, for example, can benefit from being formatted in columns to make it easier to read when there is a lot of material on the page. When working with columns, you can additionally regulate the point at which a new column begins by implementing column breaks.
Then, how to make multiple columns in Google Docs? Here are the six steps you need to follow.
1. Open your Google Docs or your files you want to edit.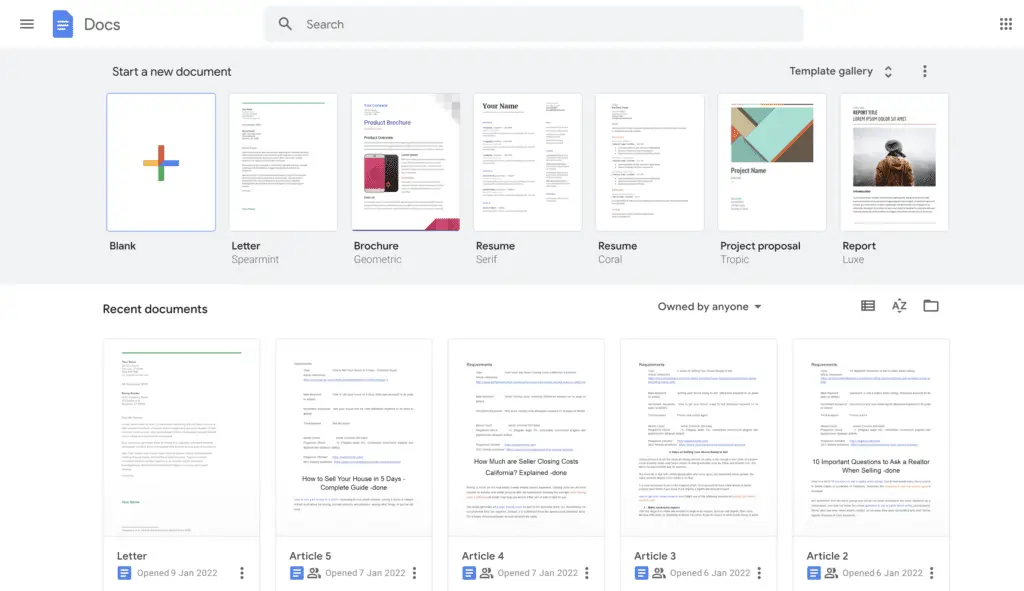 2. Then, click Format on the menu bar.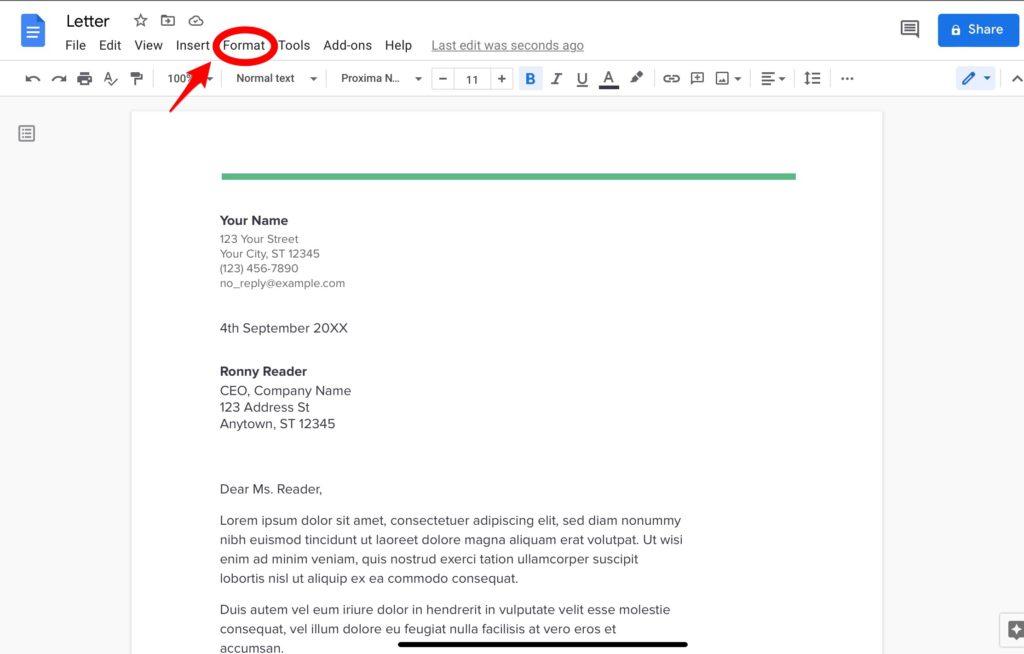 3. Then, click Columns.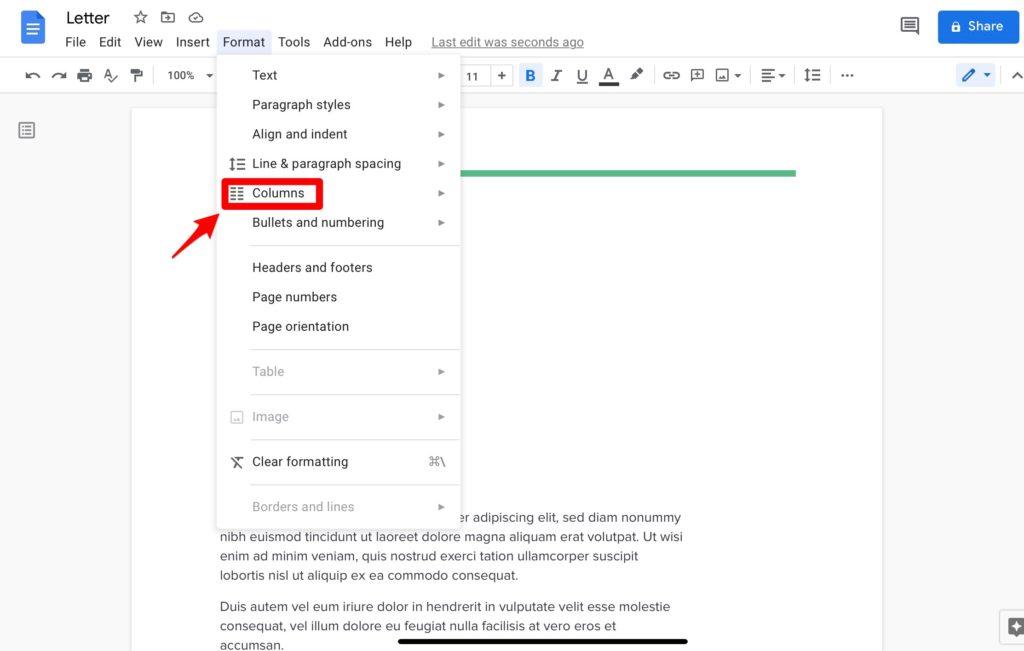 4. Then, you will see three options of columns, you can choose one of them for your documents.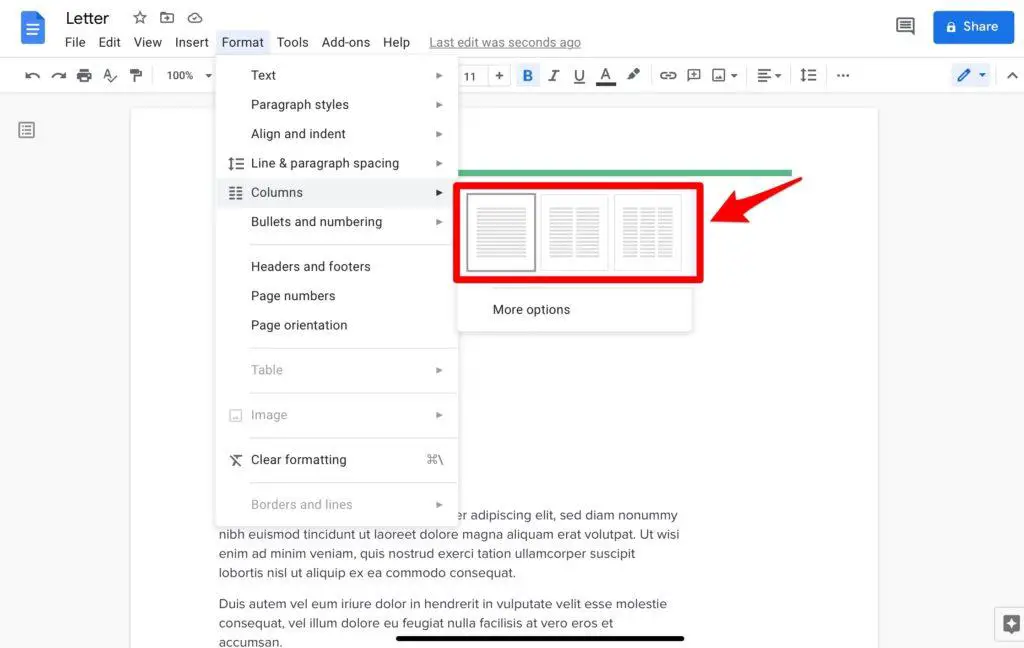 5. If you think that those three options are not suitable for your documents, you can customizing the columns. Click More options.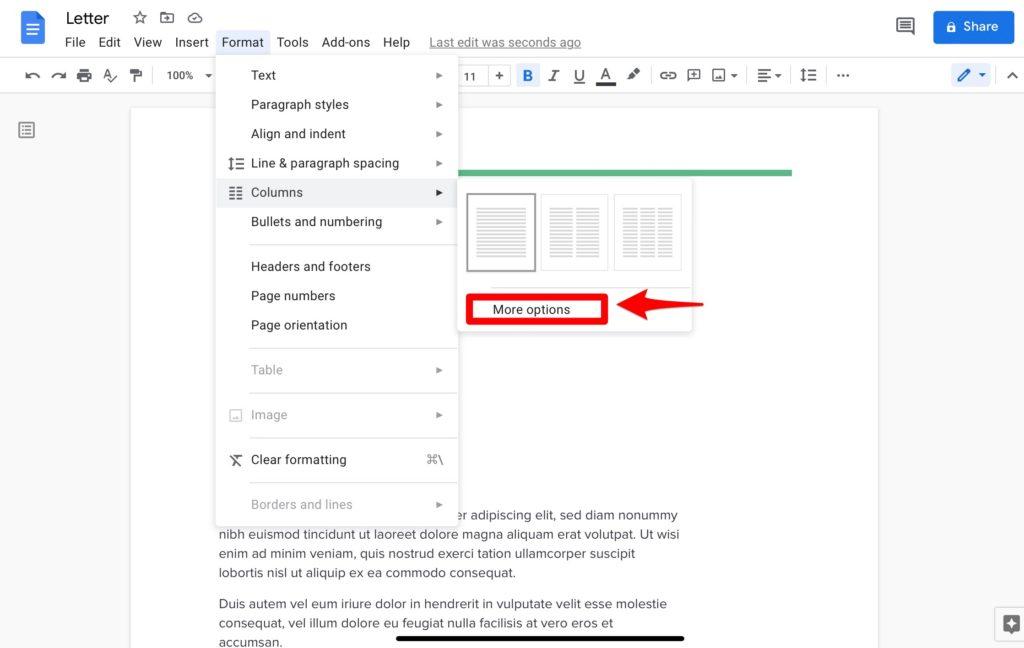 6. Customize the columns based on your document's needs. Then, click Apply.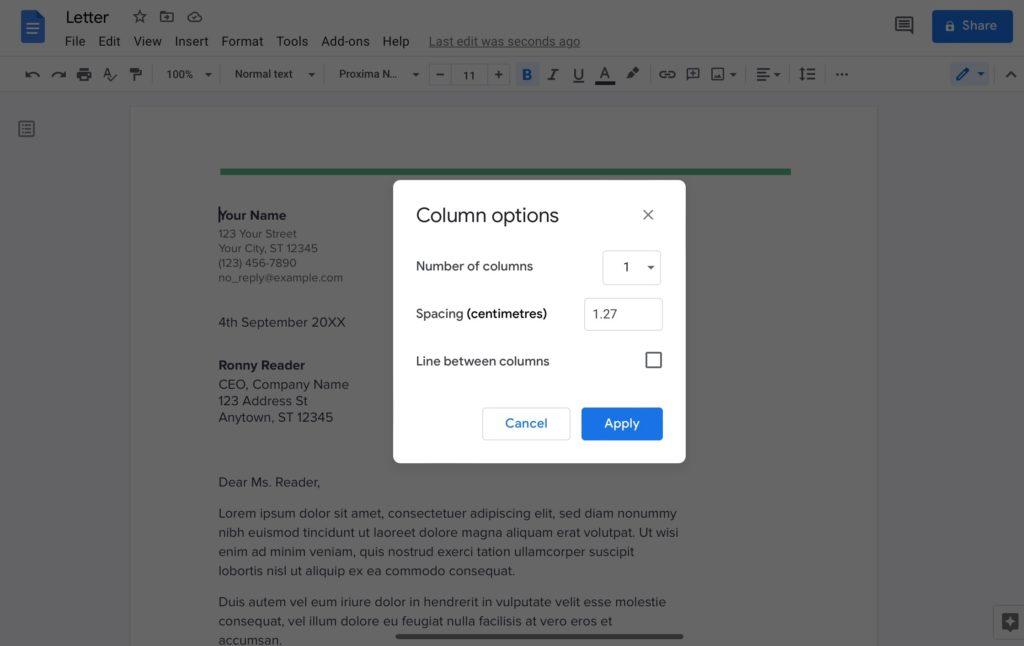 6. Then, here is the example of the document if you choose the third option of the columns.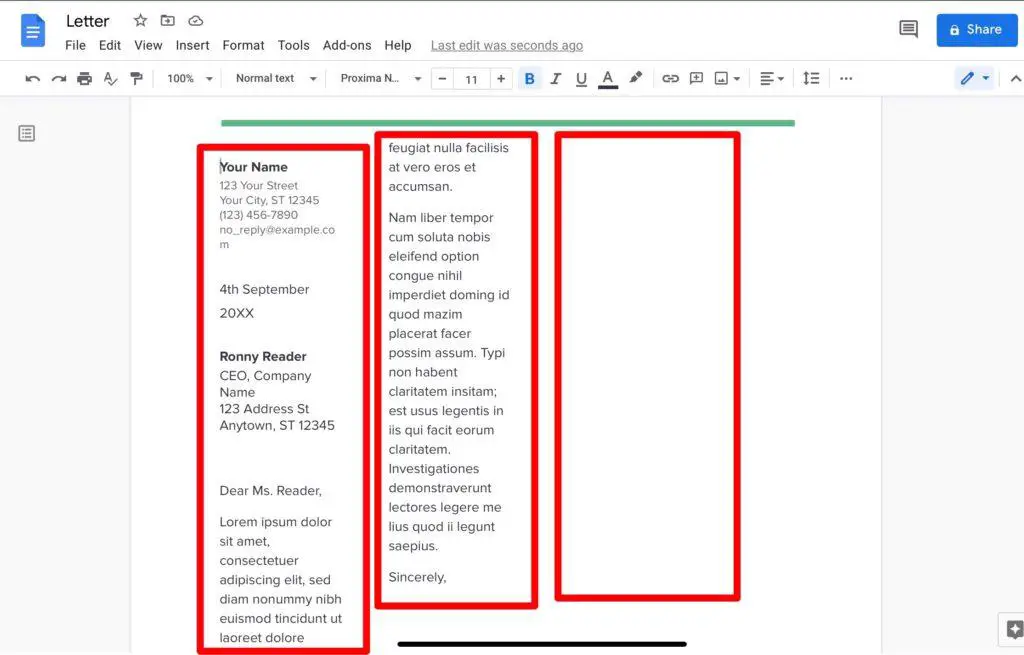 Those are the easy steps on how to make columns in Google Docs, and you can easily do it by following those steps.