We cannot ignore special characters or symbols play an important role in text-based communication. It's very hard to not see a symbol for currency, equation, arrow, and emoji in our everyday life.
Websites like Cool Symbols and Compart Unicode virtually store all available symbols and you may copy them to your document. But it will be unnecessary as many word processing services have their own symbol database which you can access directly.
In this guide, you will learn how to insert symbols on Google Docs.
1. First, go to Insert > Special characters.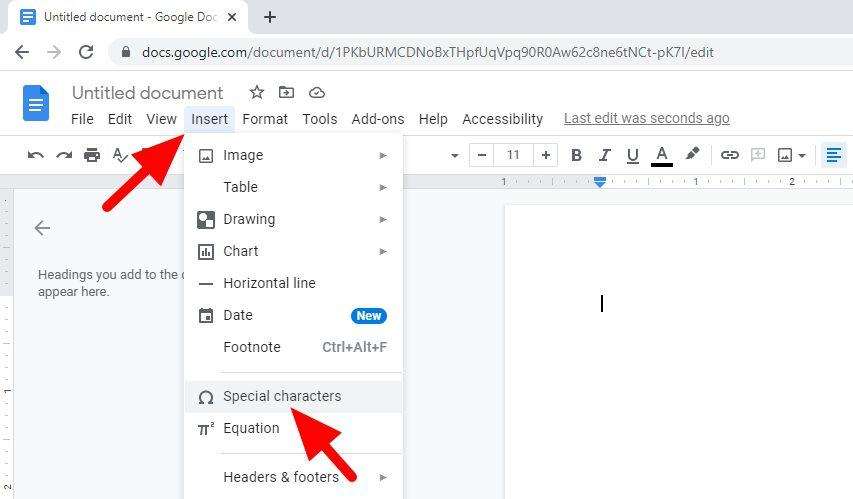 2. Select the category and subcategories to go to a specific character.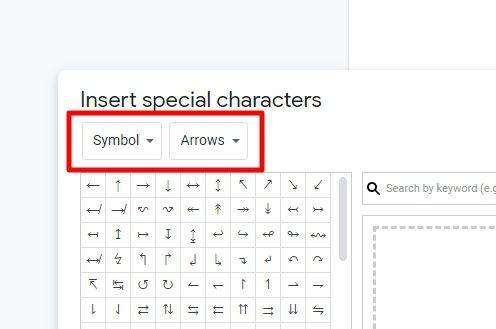 3. Select the symbol to insert it into your document.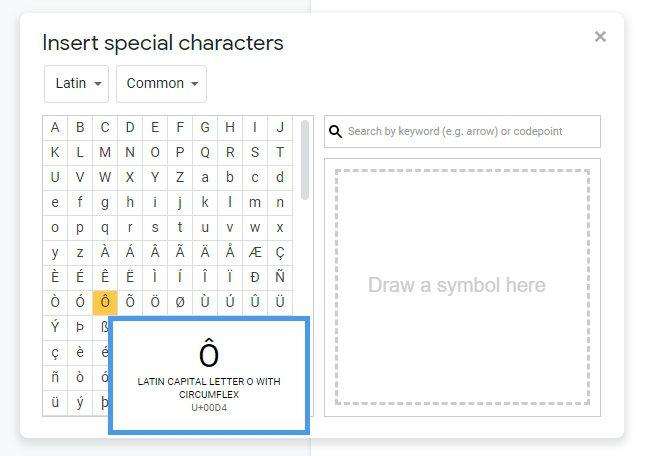 Drawing symbols to quickly find them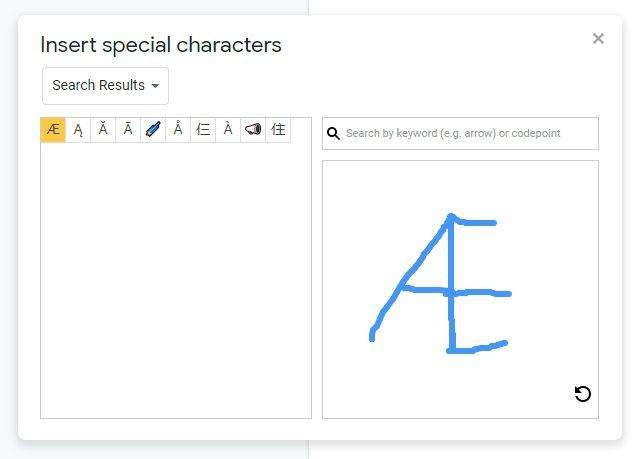 Sometimes we just don't know the name or category of a symbol but can recognize the shape of it. Fortunately, Google Docs helps us by implementing a 'draw by hand' feature. Just draw the symbol using the mouse pointer and it will show you the most relevant result based on your drawing.