Typos are common, and not many of us are good at writing grammatically correct paragraphs. Hence, with the help of machine learning, we can improve our writing effectively without a literature degree.
The Smart Compose which was previously available on Gmail has entered Google Docs to help users write faster, smarter, and reducing mistakes. The autocorrect feature will detect spellings, punctuations, and grammar automatically as you write.
And here's how to enable autocorrect on Google Docs.
1. Open any Google Docs document.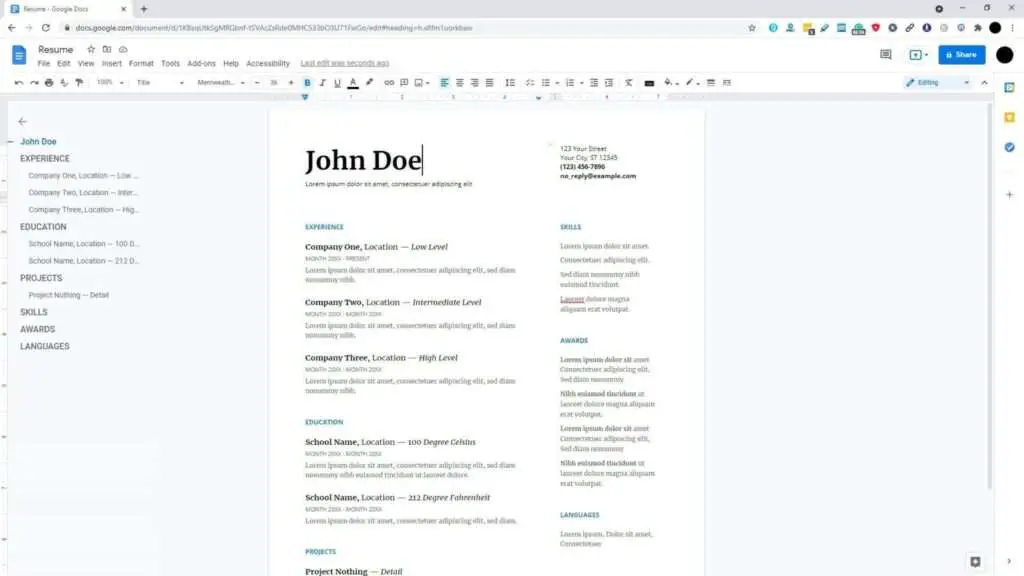 2. Go to Tools > Preferences.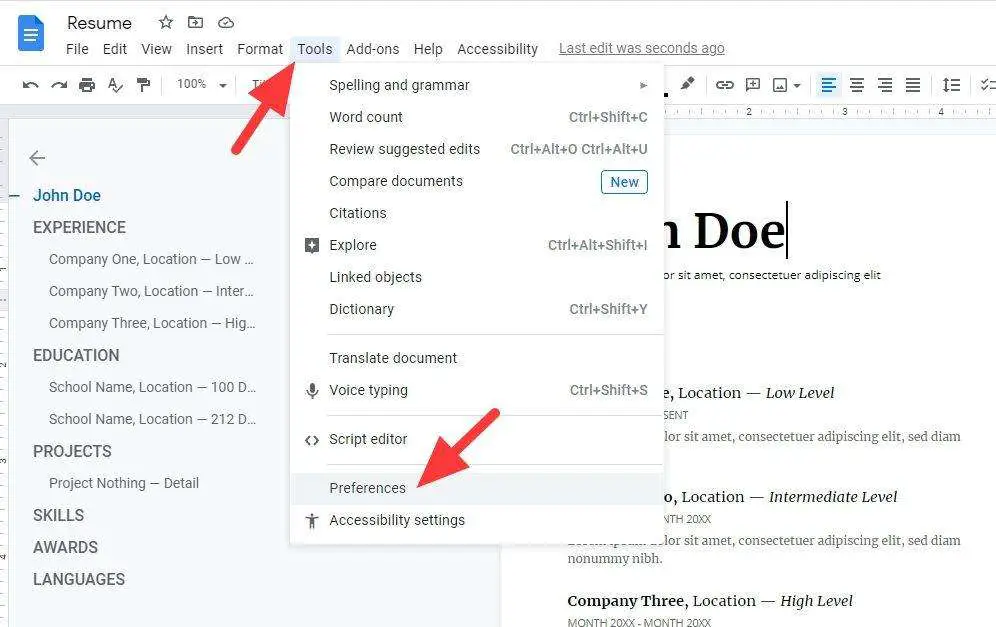 3. Check Automatically correct spelling and hit OK. It's also recommended to check everything else.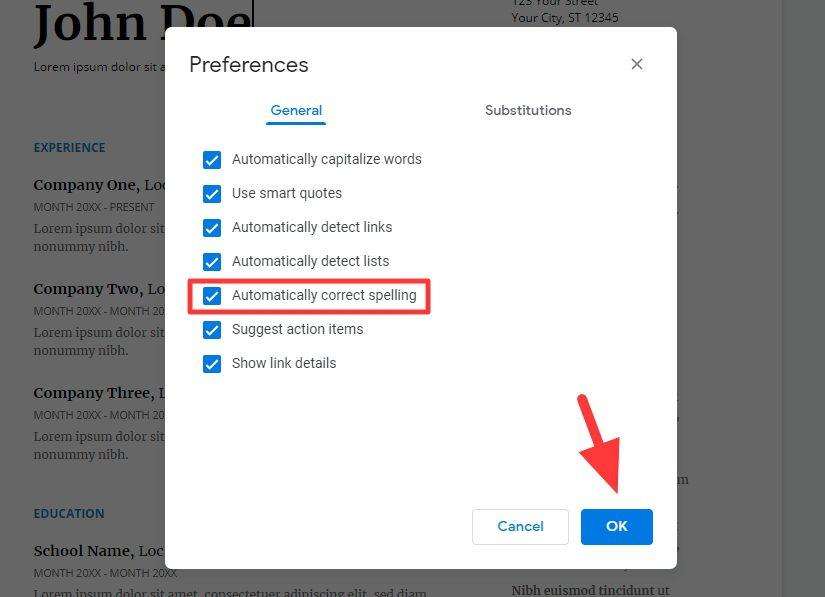 4. Now, hover on a typo and click on the right spelling to get it corrected.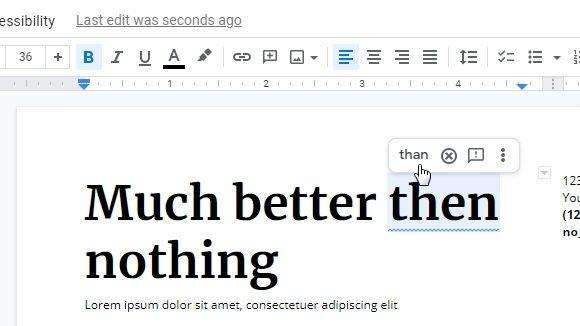 Furthermore, Google Docs will automatically correct typos as your writing. So you don't have to correct them manually. But it also lets you ignore or send feedback if the suggested one is wrong.