Google Docs is without a doubt, not the first thing that crosses your mind when it comes to drawing. The Microsoft Paint will probably be a lot more realistic to use. But did you know that Google Docs has a dedicated menu to let you draw something?
This drawing ability serves some purposes. Users can create custom illustrations, curved lines, shapes, doodles, and a handwritten signature (with the help of a stylus, of course).
With a bit of creativity, the Drawing tool could be a useful feature to improve the overall look of the document. To draw on Google Docs, check out the following guide.
1. Launch a Google Docs document. The place where you put the cursor is where the later drawing will be inserted.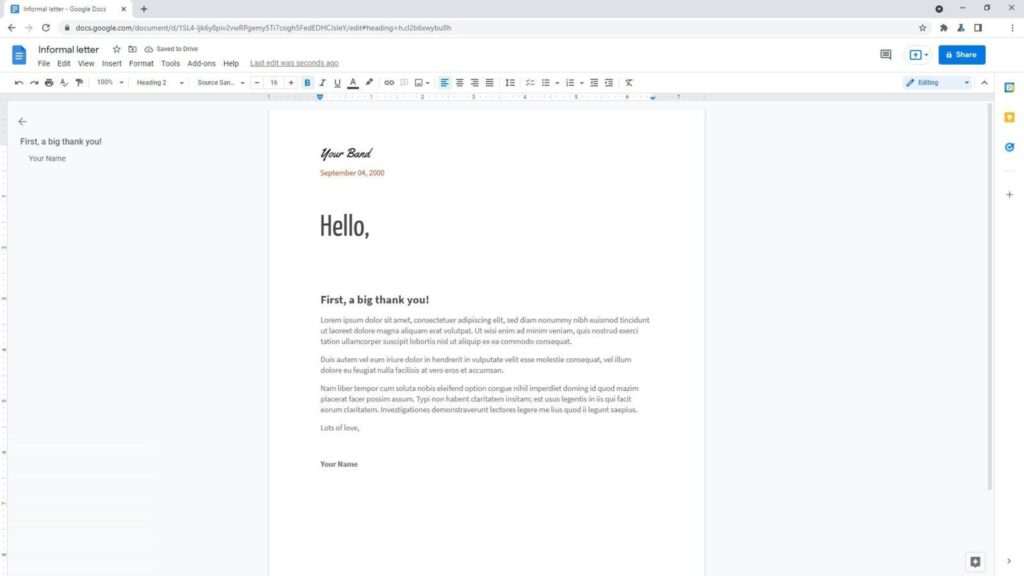 2. Next, go to Insert > Drawing > New.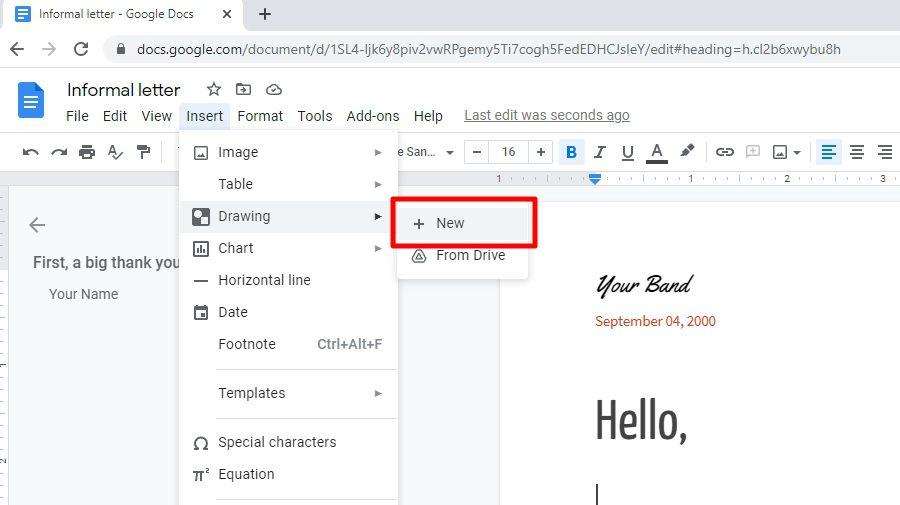 3. In the Drawing window, you can create various types of lines.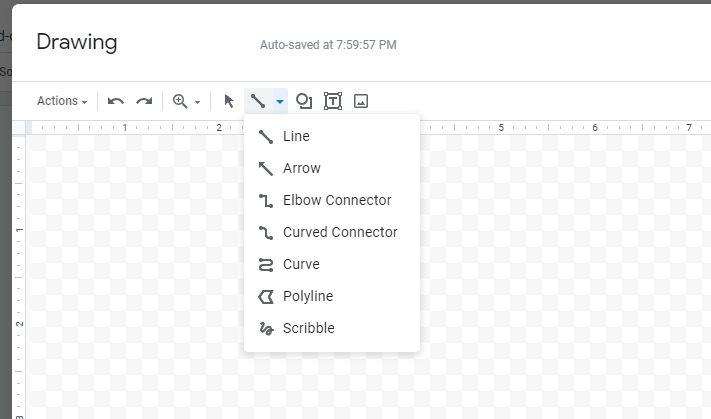 4. Also a bunch of shapes, arrows, and even math equations.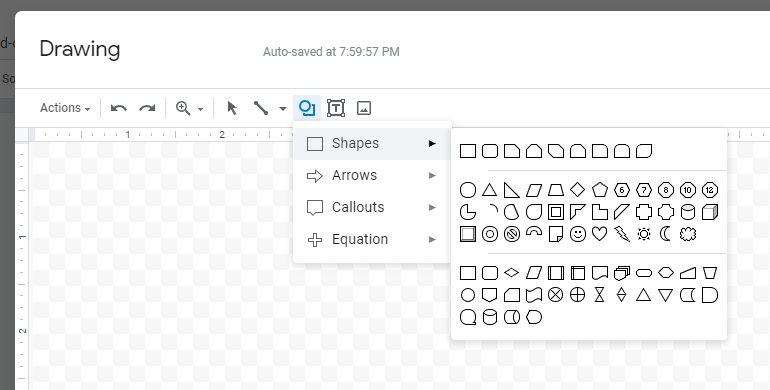 5. Or you may import pictures from the internet, Drive, and your device.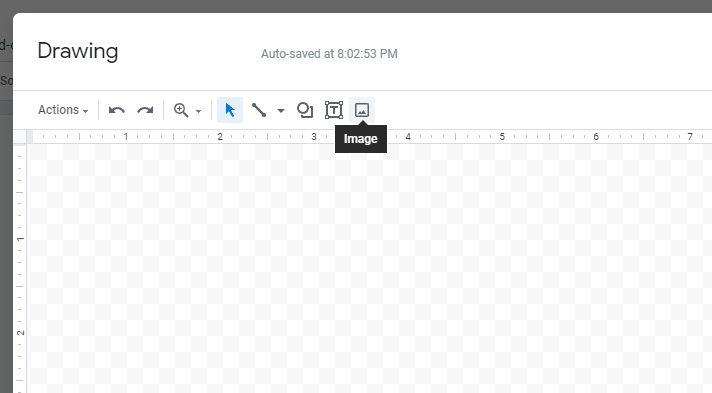 6. Another neat feature is the Word art which utilizes a classic design you might already be familiar with.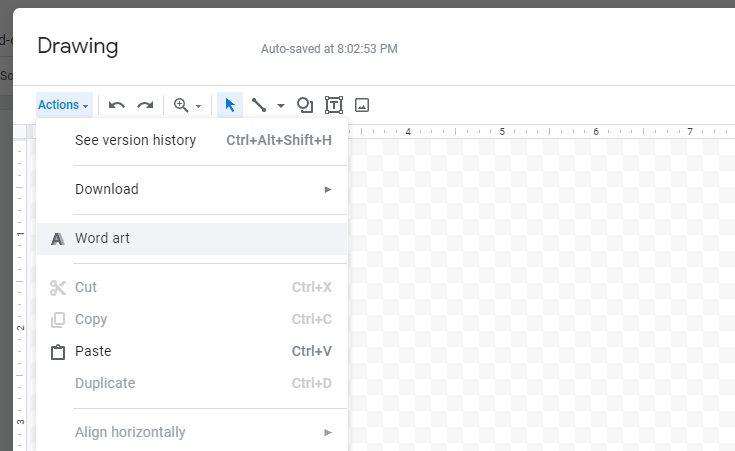 7. Whatever you draw on it, click Save and Close to insert it into the document.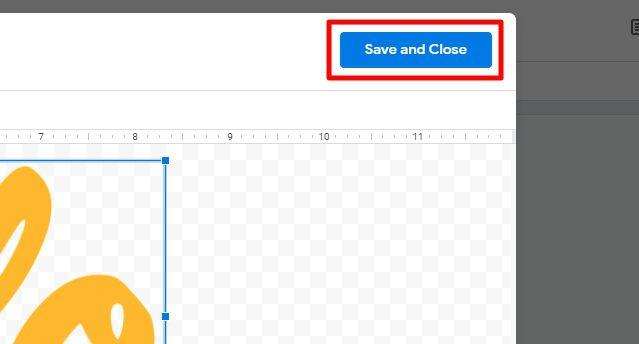 8. Your custom drawing is on the document.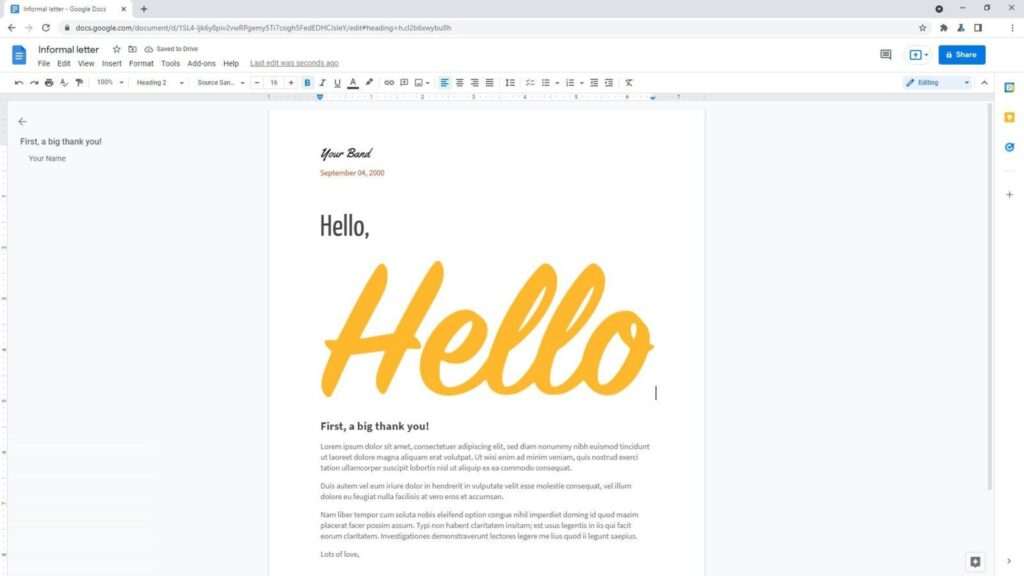 9. To make further modifications, just click on it and go to Edit.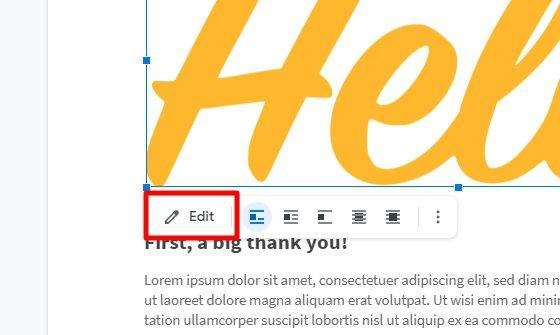 10. The drawing is treated as a picture, so the relative position may be adjusted as needed.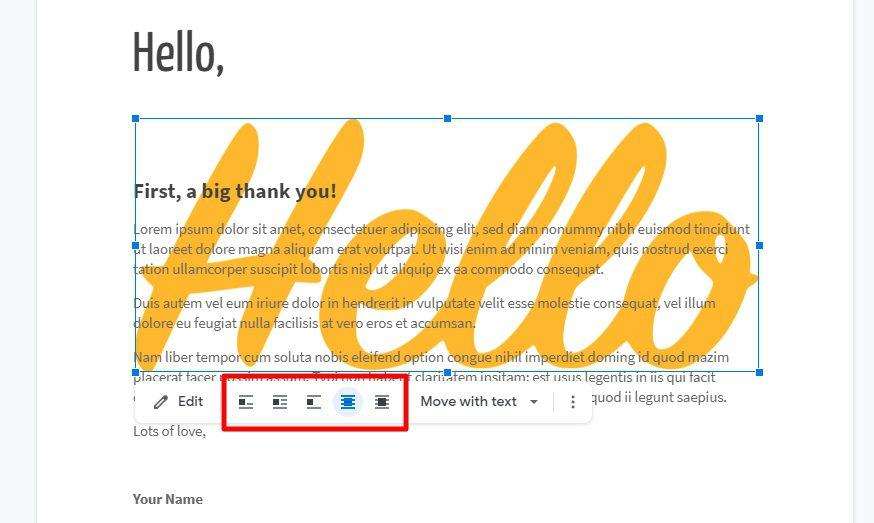 11. Other customizations are also available when clicking All image options. A panel on the right will appear.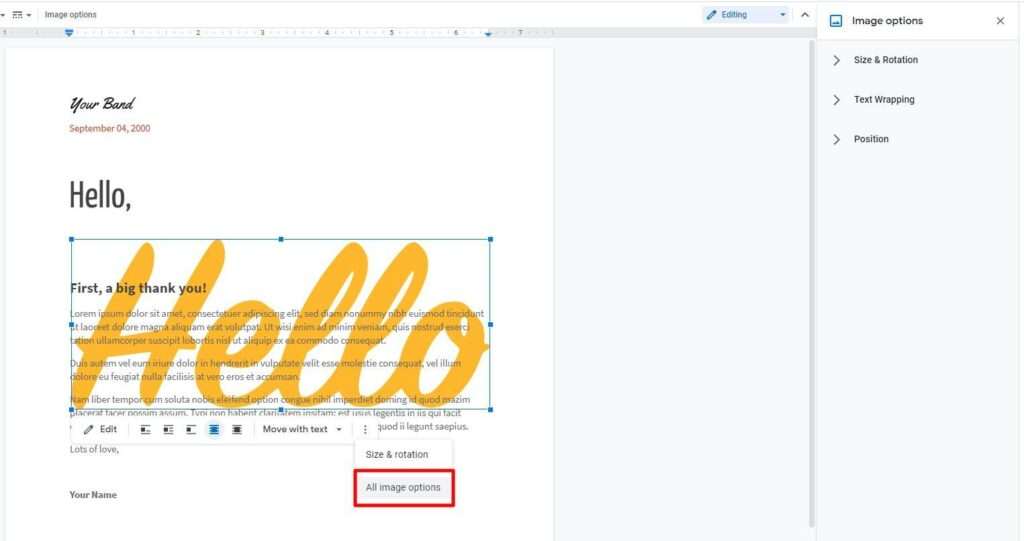 12. To save time, the drawing is available to reuse on other documents. The download button is available in the Drawing > Actions > Downloads and then select the desired format.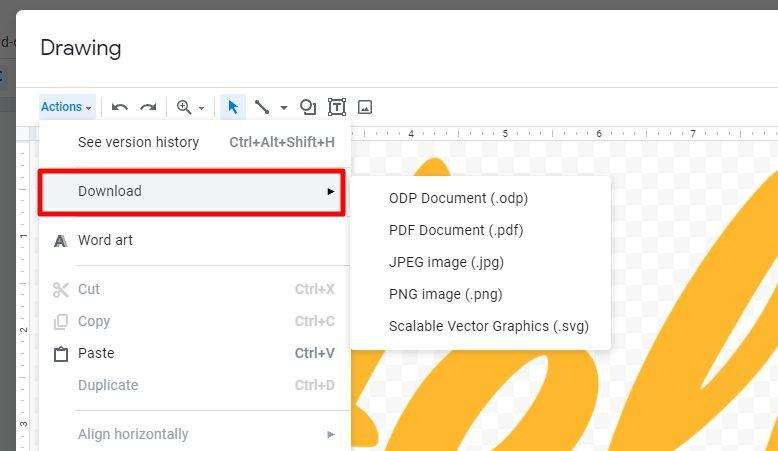 And that's how to insert drawing to Google Docs. There are many functions within the tool that's just too long to explain in a packed form. I'm very sure with the Docs' intuitive design, you will easily figure them out yourself.