Despite the fact that it is not quite as popular as the Windows version, Microsoft Word for Mac is nevertheless used by a large number of people, including students, families, and business people. As you'll see in the video below, installing the program, as well as all of the titles that make up Microsoft 365 for Mac, is a straightforward process.
To accommodate home users, the Microsoft 365 suite is now available in three configurations: a Family plan, a Personal plan, and a Home & Student plan. The first is priced at $100 per year (or $10 per month) and contains Word, Excel, PowerPoint, OneNote, and Outlook for Mac. It is suitable for up to six users and can be purchased for $100 per year (or $10 per month). The Personal edition is intended for a single user and costs $70 per year or $6.99 per month. The student package is available for a one-time fee of $150 and contains only Word, Excel, and PowerPoint capabilities.
Business users can choose from three different plans: Basic, Standard, and Premium, with prices starting at $5 per user/month.
Using App Store
The best way to get Microsoft Word on your computer is to get it from the Mac App Store. However, you'll still need to have a Microsoft 365 subscription in order to use the app. The Microsoft 365 app comes with four of the apps that work with it. There are also Excel, PowerPoint, and Outlook, as well as Word.
1. Open your App Store.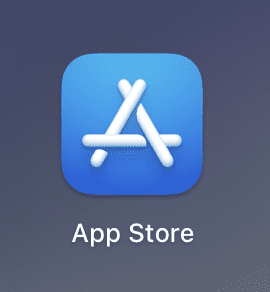 2. Search for Microsoft Word. Then, click Enter.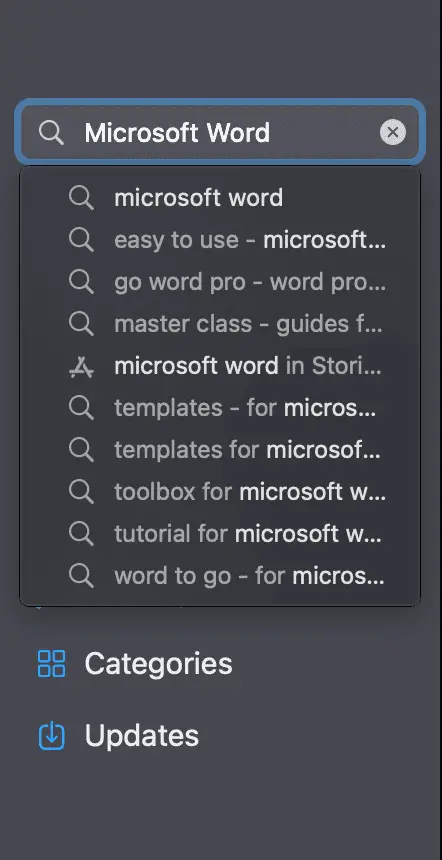 3. Then, click Get. Just wait until the Microsoft Word is downloaded, and then you can directly use it.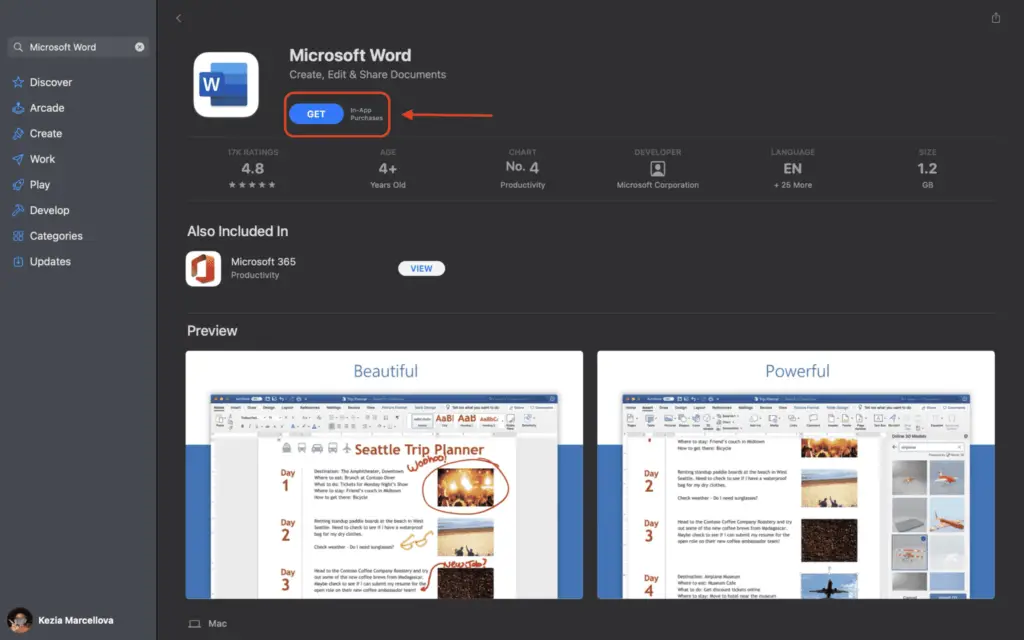 The free software updates that are included with a Microsoft 365 subscription are delivered at least once per month. If you allow your Microsoft Word subscription to lapse, you will no longer be able to edit documents in the program. The ability to read, on the other hand, remains.