For those of you who are not familiar with Google Docs, you can even easily create footnotes. It turns out that how to add footnotes in Google Docs is quite easy.
First of all, we need to know what a footnote is. Footnotes are references. Footnotes are usually used to explain which sentences are the results of references from certain books or journals.
This is similar to a table of contents, but the footnote is usually placed at the bottom of the page that uses the referenced sentence. For example, in a sentence, you refer to the opinion of an expert that you find in a book.
Then the footnote is useful for explaining which book you are referring to and on which page. Creating this footnote can be done anywhere. This means you can do it via your computer or via your smart device.
If you want to write footnotes via computer. You can do the following steps:
How to add footnotes in Google Docs?
1. Visit the Google Docs site.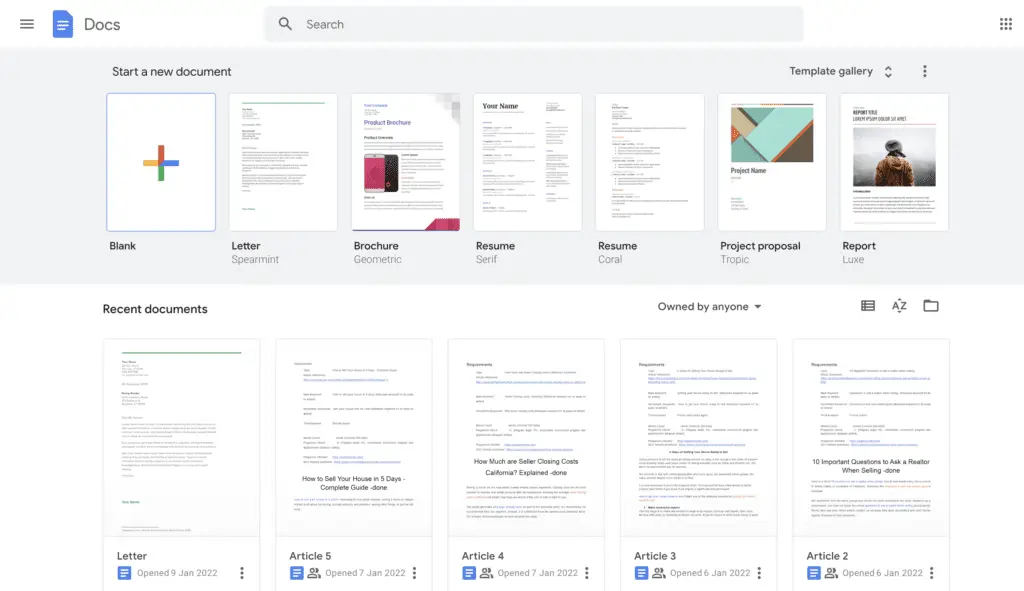 2. Choose your document that has been saved in Google Docs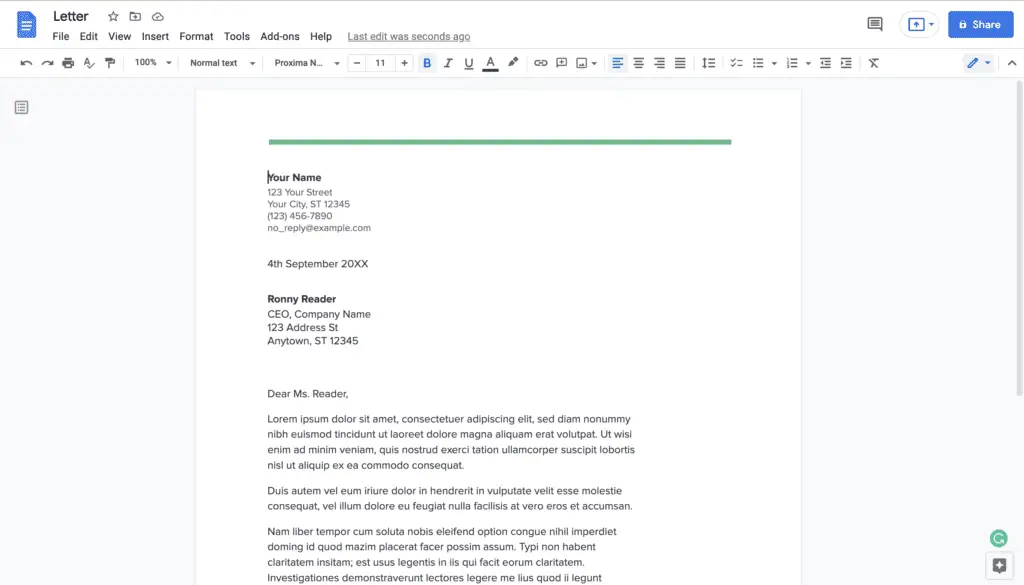 3. Click 'Insert'. Then, click 'Footnotes' or you can press CTRL + Alt + F (Windows) or Command + Option + F (Mac)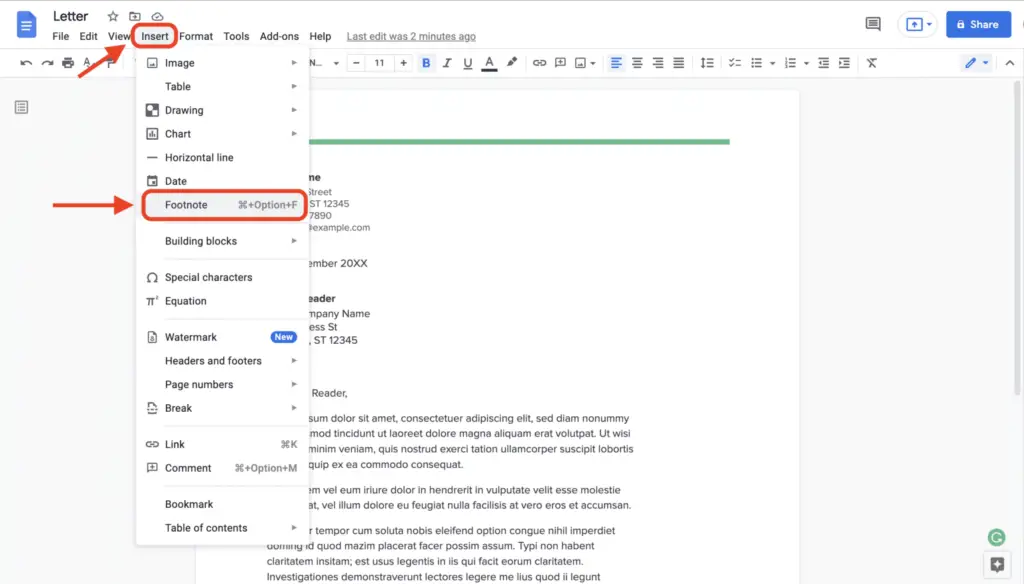 4. Enter one or more sources to be used as a footnote. Remember! Must connect from a quote in your writing.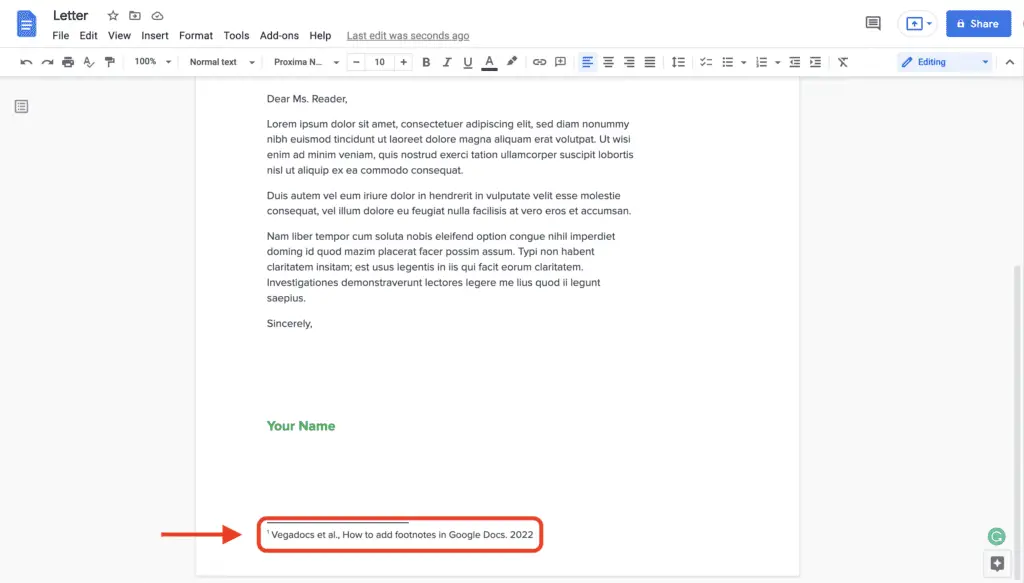 What do you think? Quite easy, right? There are four easy steps on how to add footnotes in Google Docs. You can easily do it by following those four steps.