Google Docs is primarily an online-based document service that uses the cloud to store and process your data. This approach making collaboration, sharing, and backup much easier as everyone can join and making changes in real-time.
But this online-first idea poses a problem to people who don't always get their computer connected to the internet. Some may prefer to work offline to avoid distractions from Reddit, Youtube, and memes in general.
So, as a web application, is it possible to use Google Docs offline?
Well, yes.
Though it's not as easy as downloading its offline version, editing a document with Google Docs without internet connectivity is perfectly feasible. Here's how to set it up.
1. First, install the Google Docs Offline extension on Chrome.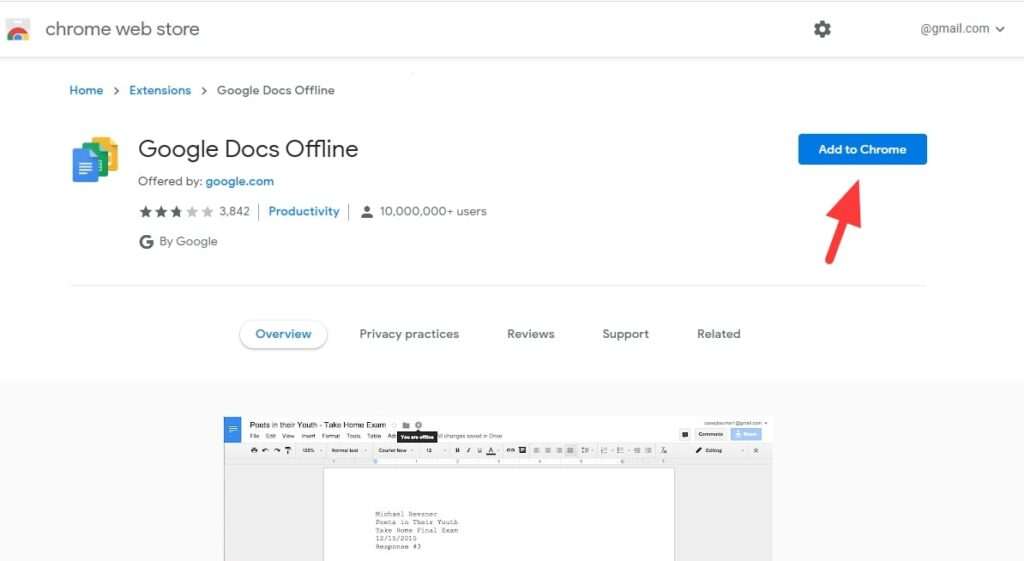 2. Click Add extension to confirm installation.

3. Next, head to Google Drive and go to Settings.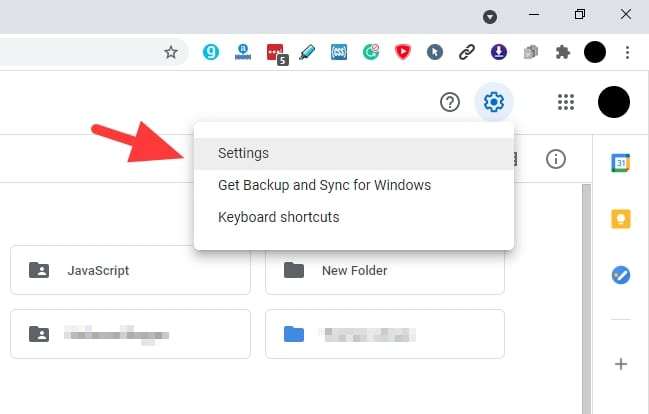 4. Enable the Offline checkbox and hit Done.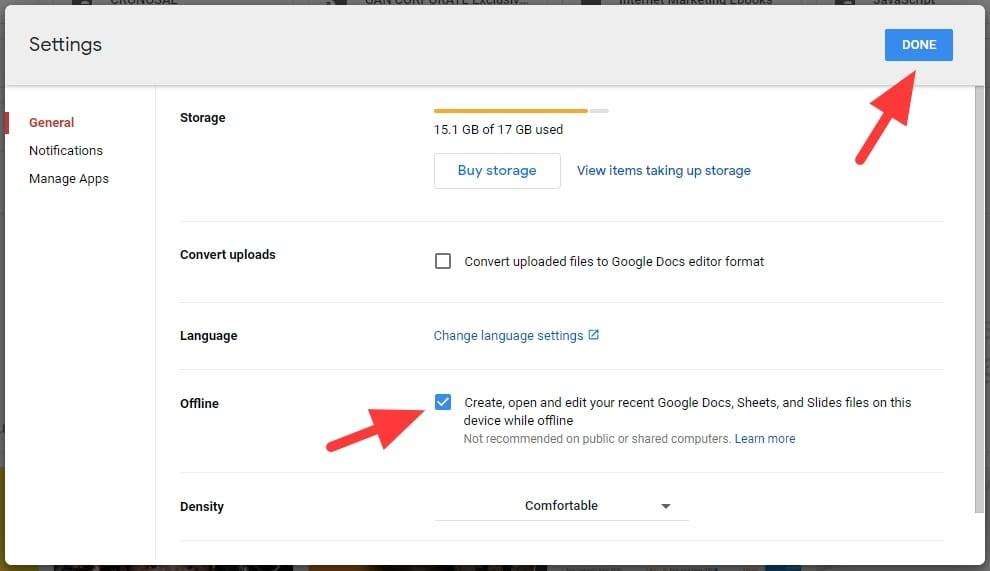 5. Also, it best to enable Offline preview as well.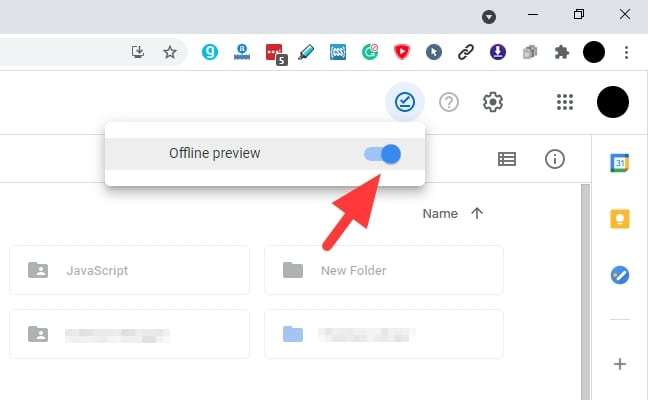 6. You may see this message on the page. The service is basically downloading your documents so it can be used later with the Google Docs Offline extension.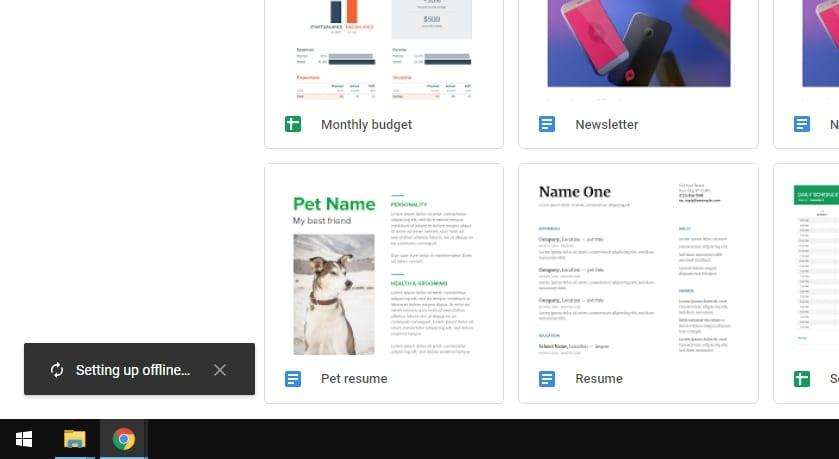 7. When it's done, right-click on a downloaded document > Open with > Google Docs.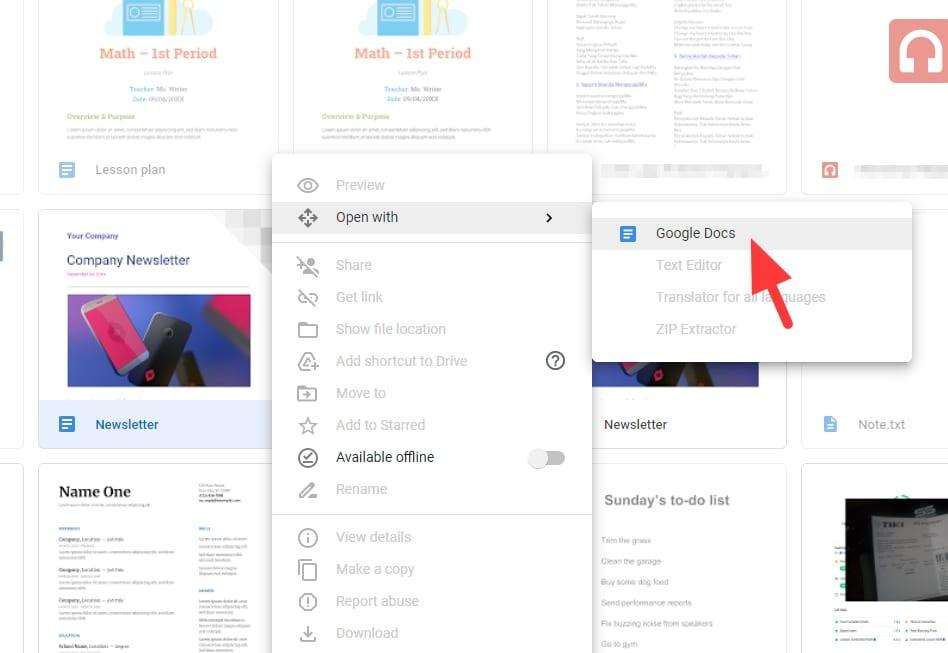 8. A new page will appear, showing the document running on Google Docs Offline.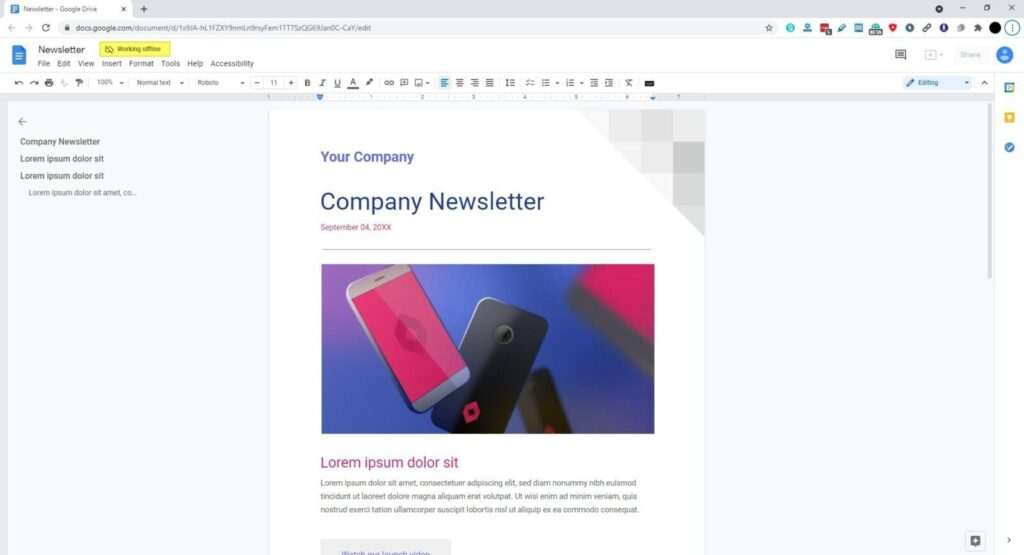 The offline editing feels exactly like when it's online, but of course with some cloud-based features slashed. You can still modify the document freely and it will sync the changes when the device is online again.