Have you ever wanted to make your word search puzzle? Microsoft Word makes it easy to create a fun and challenging game for yourself or your family.
With just a few simple steps, you can have a personalized word search puzzle that is sure to be a hit. In this tutorial, we will discuss how to make a word search puzzle on Microsoft Word. By the end of this tutorial, you will be able to create an engaging and entertaining word search game in no time! Let's go.
1. In a new blank document, go to the Insert tab, Table, and Insert Table.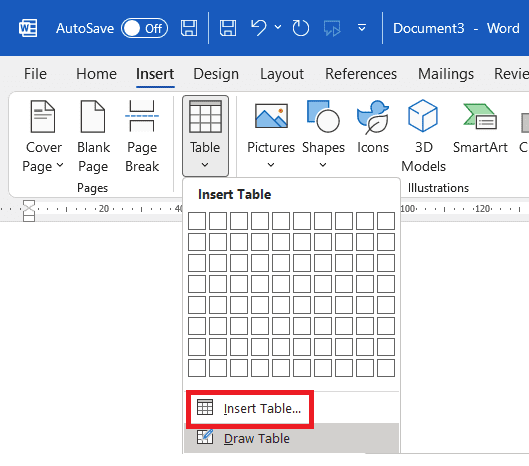 2. In the table size, you can put in as many columns and rows as you want depending on how difficult you want it to be, and how many words you want to insert.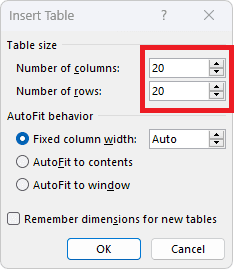 3. We want these cells to be square. Select the entire table, go to the Layout tab and change the Height and Width to 8 mm. Once again these can be fully customized.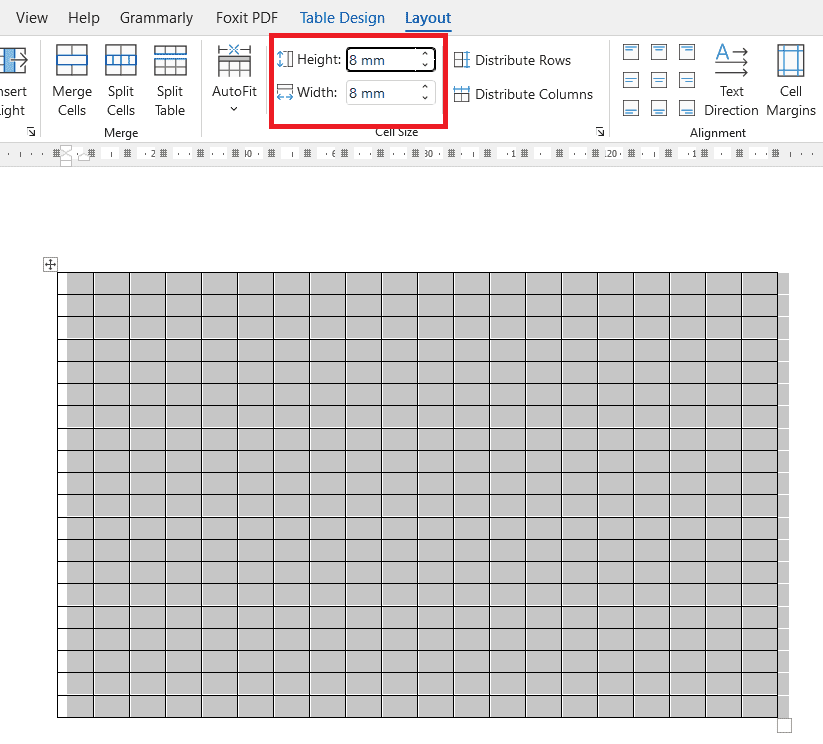 4. Now you can just see this grey highlighted shading. This means whatever letter you put into these cells is going to be on the top.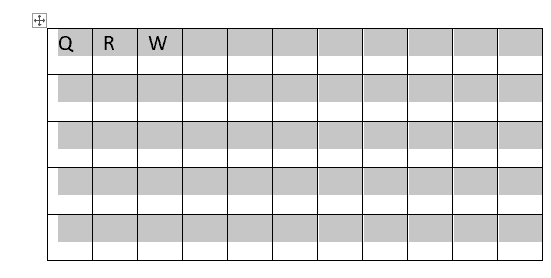 5. To put the letters in the center, in the Layout tab, select Align Center.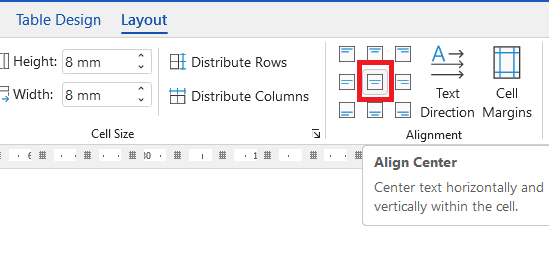 6. Go to Insert tab, Text Box, and Draw a Text Box.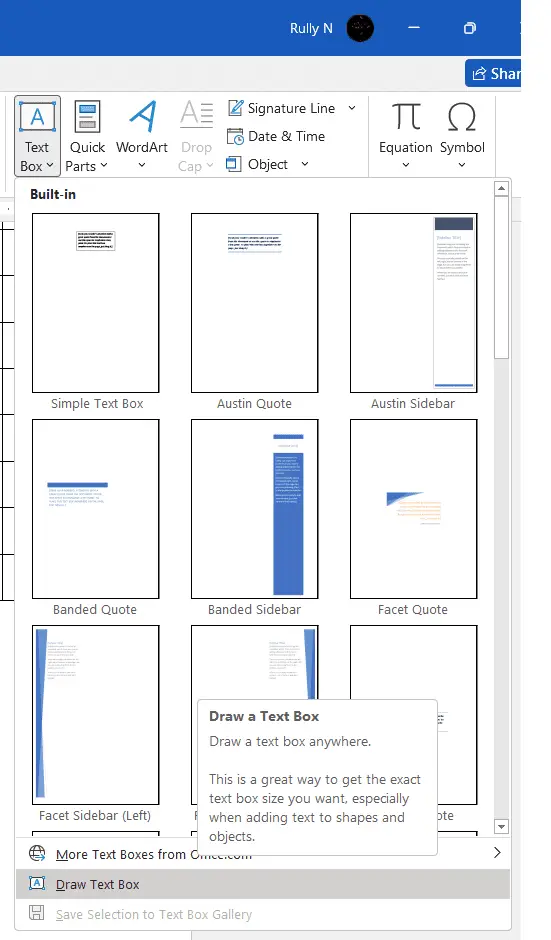 7. Put the text box under the table and fill it with the answer words.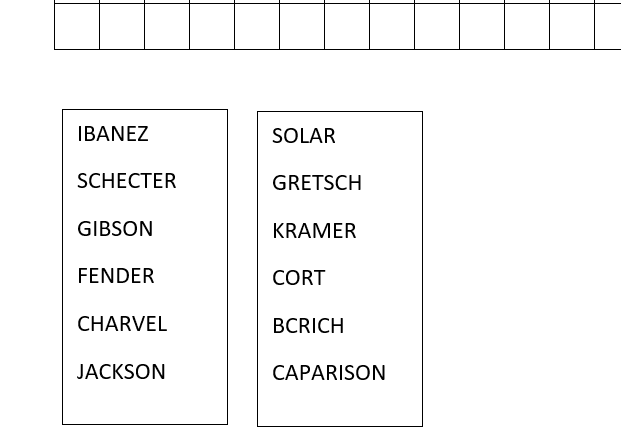 8. Now insert these words into the word search. You can be quite random about it. You can fit them diagonally, back to front, diagonally across the top, horizontally, vertically, and in reverse.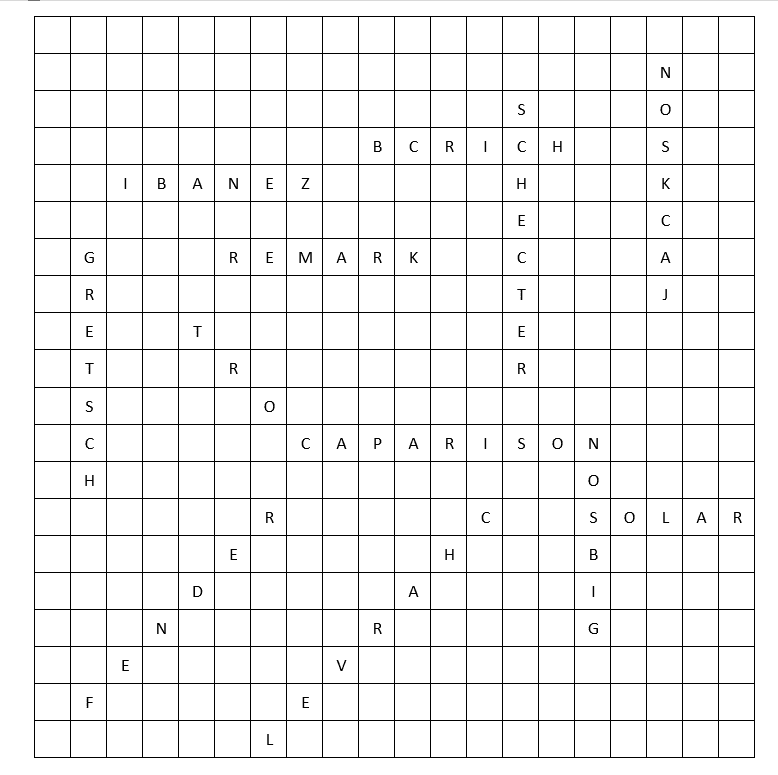 9. Once you've got all of the words inserted, now fill all of the other spaces with random letters.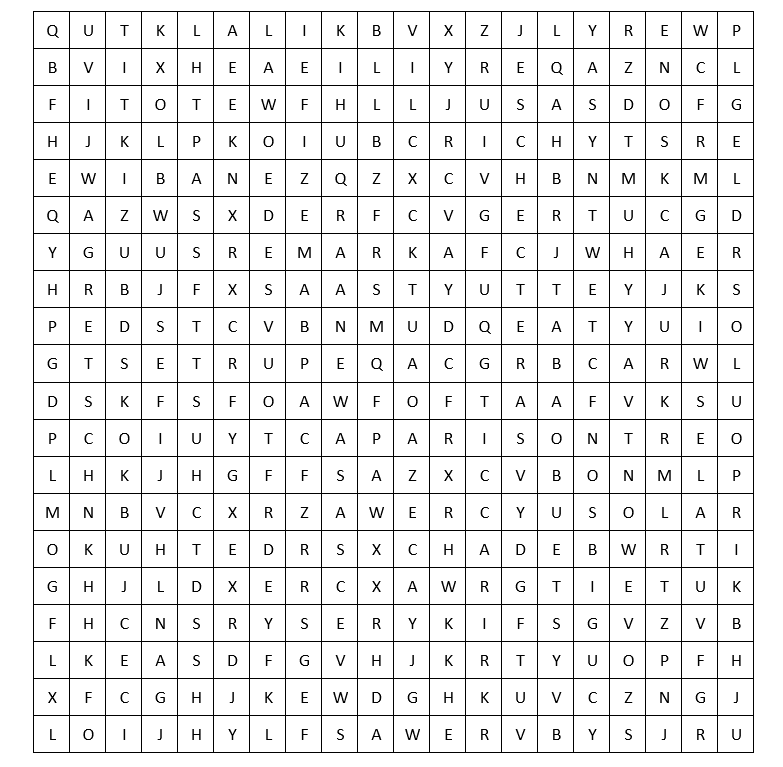 So there you have your word search. Have fun with it.