Google Docs is exclusively running on a cloud platform, meaning your document is always one step away from your computer. You need to open a browser and then type the service's URL, before arriving at the document you wish to edit. But can we remove at least one step from that?
Fortunately, there are a few ways to place a Google Docs file right on your desktop. Therefore, you can open the document right away without too much effort.
There are two ways to get the document to your desktop. One is by downloading the document, the other is by creating a shortcut to the document page. Check out these two guides below and see which you preferred the most.
Method 1: Downloading the Google Docs document
1. Open the document on Google Docs.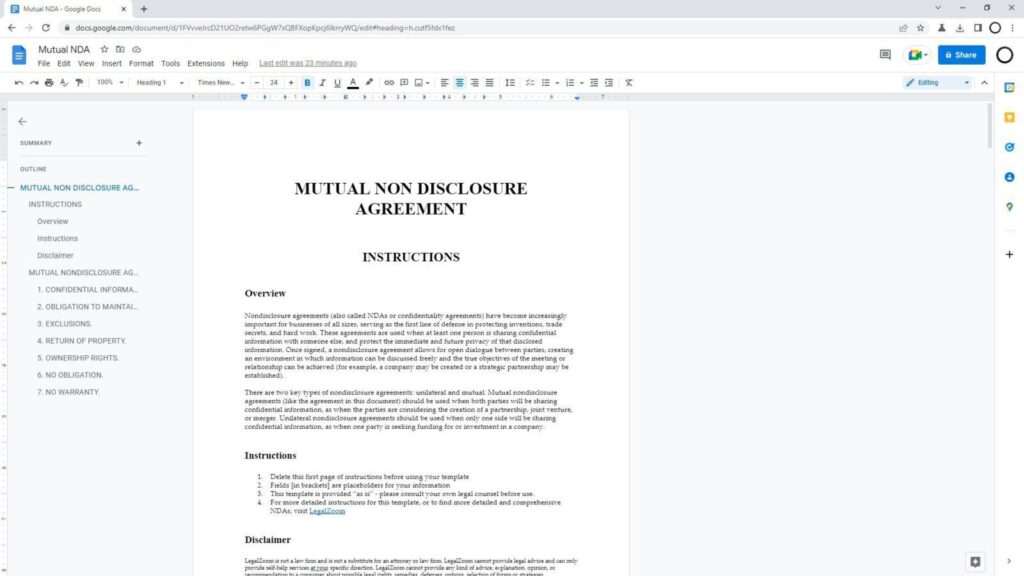 2. Go to File > Download. You may choose from various file formats, but I'm going to use Microsoft Word (.docx).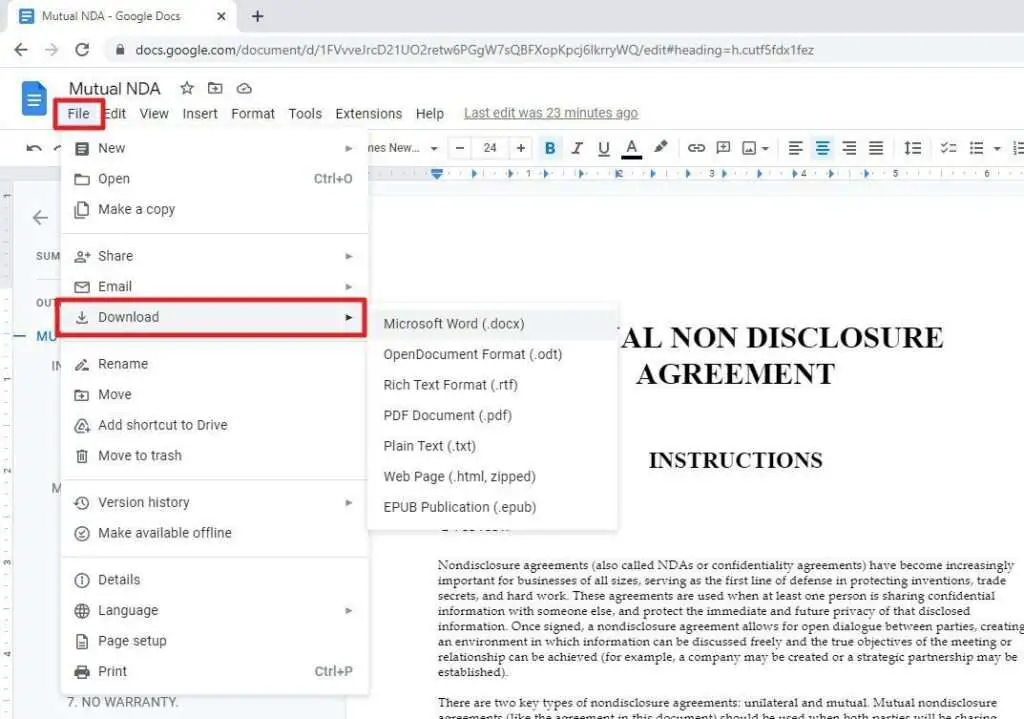 3. After the document is downloaded, open its file directory.
4. Right-click and select Send to > Desktop (create shortcut).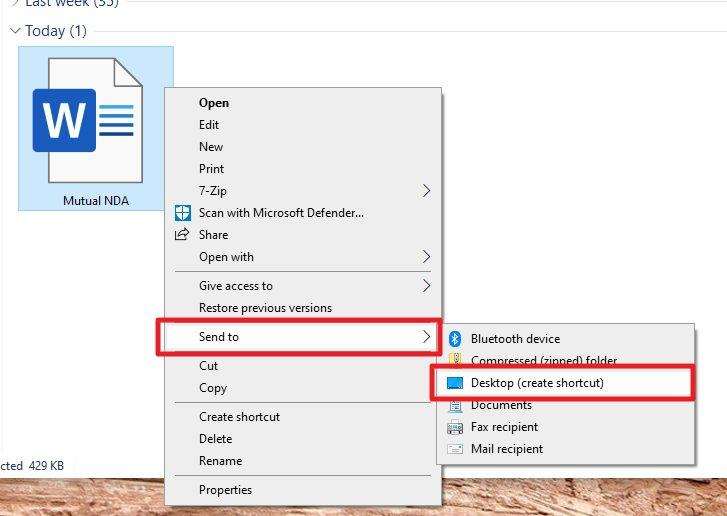 5. Now you should see a shortcut of the document in the desktop. By the way, you can also copy or cut the file and paste it to the desktop.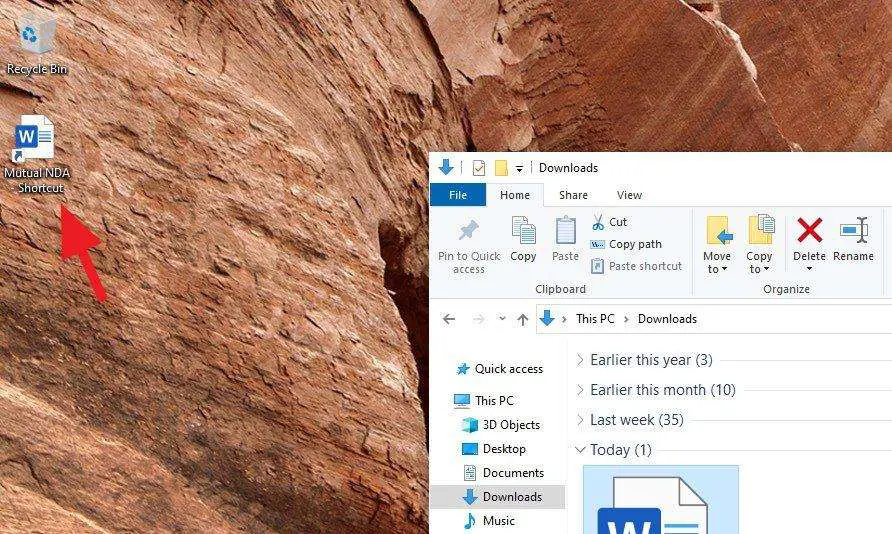 Method 2: Create a shortcut to the document page
The following guide is only for creating a shortcut of the document while not downloading it. Thus, an internet connection is needed in order to render the document. With that said, check out the steps below.
1. Open the Google Docs document.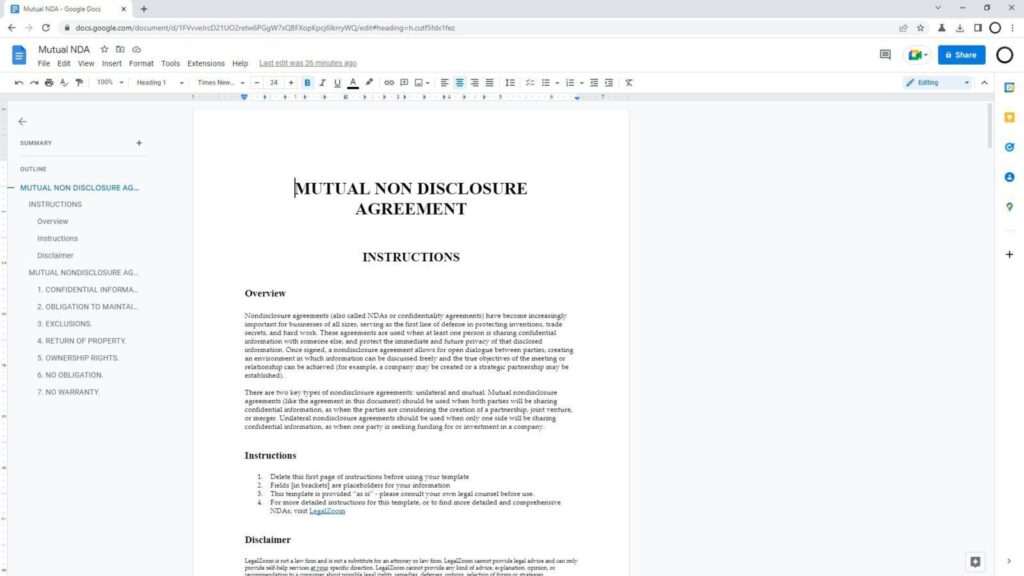 2. Select the URL, right-click on it, and hit Copy.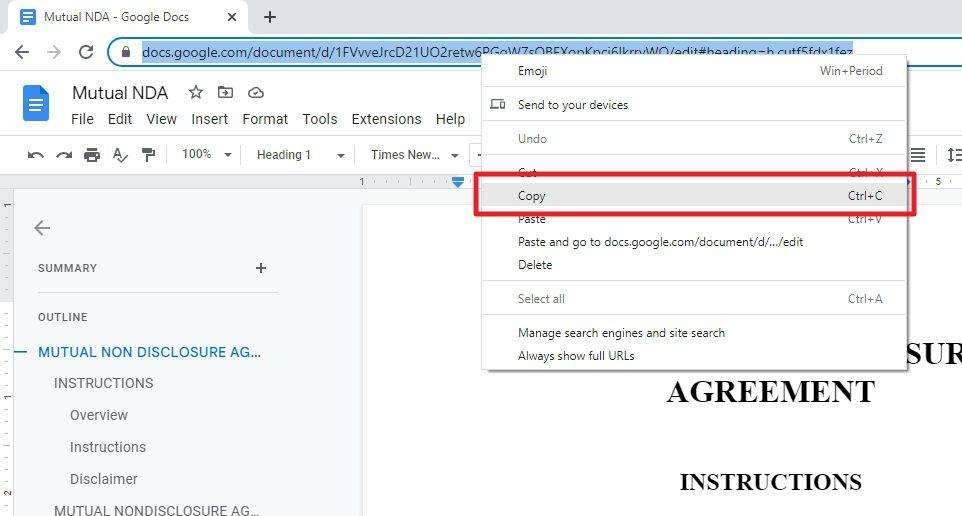 3. Now, right-click on your desktop screen. Select New > Shortcut.
4. Right-click and Paste the document URL to the designated area.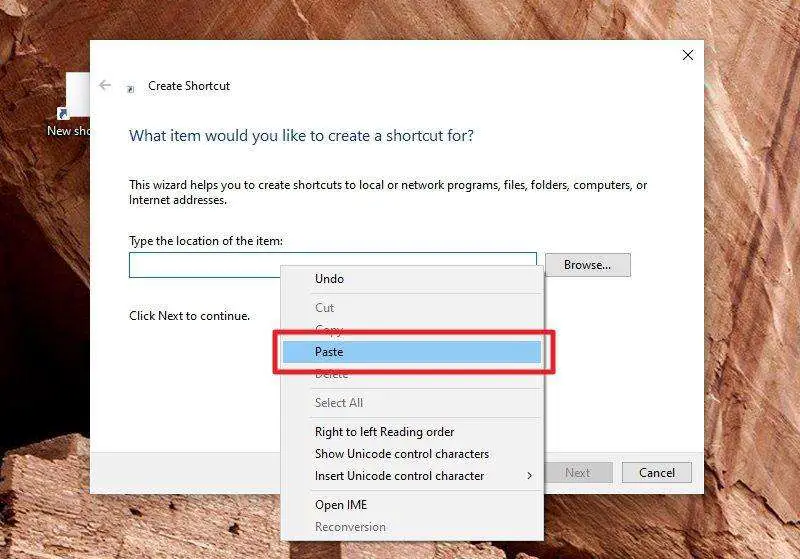 5. Click Next.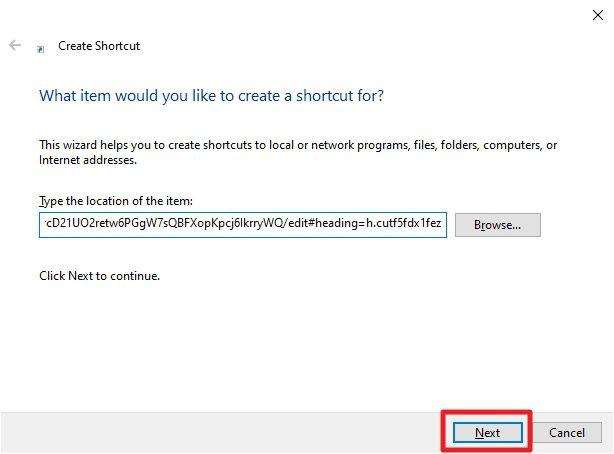 6. Name the file, then hit Finish.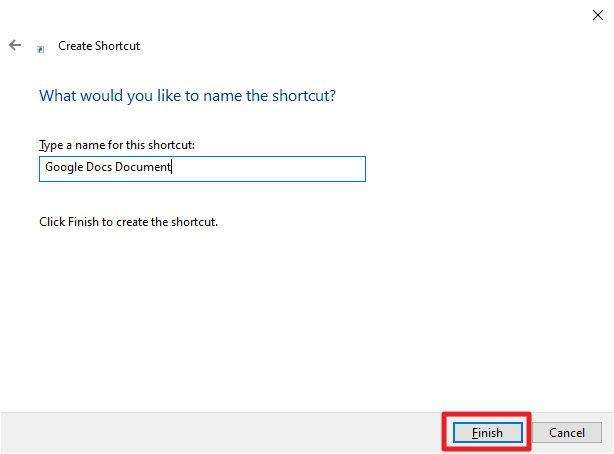 7. The document (web) shortcut has been created.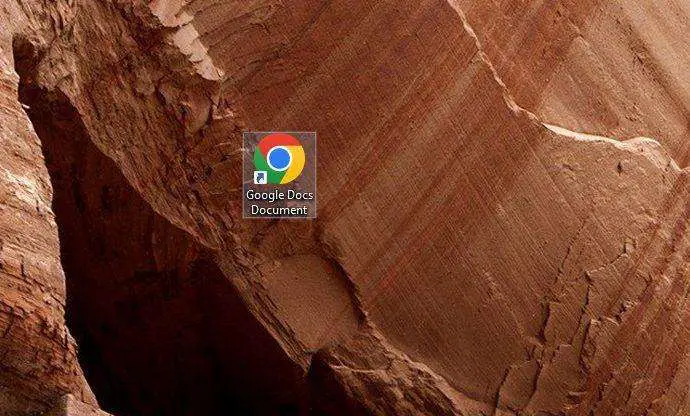 Quick tip: To change the icon, right-click on it > Properties > Web Document > Change Icon… > Browse > and select a file with .ico format. Use a service like ICO Converter to change a picture's format to .ico so it can be used as an icon.
Anyway, if you want to make Google Docs available offline and editable, check out How to Install Google Docs on Your PC and Use it Offline.