As a cloud-based service, Google Docs has many solutions designed to let users share documents via the internet. Many shares a document with colleagues or business partner to collaborate. But, in case you need to, Google Docs allows the document to be shared with the public.
Essentially, anyone with the document's link could see, comment, or edit the document (depending on the role level). This could be the way if you want to publish an announcement or allow anonymous contributions and polls.
Just be aware that it doesn't contain any sensitive information even though you only share it with trusted parties. After all, the document is available for the public.
How to share Google Docs with public
1. Open the Google Docs document you wish to share with public.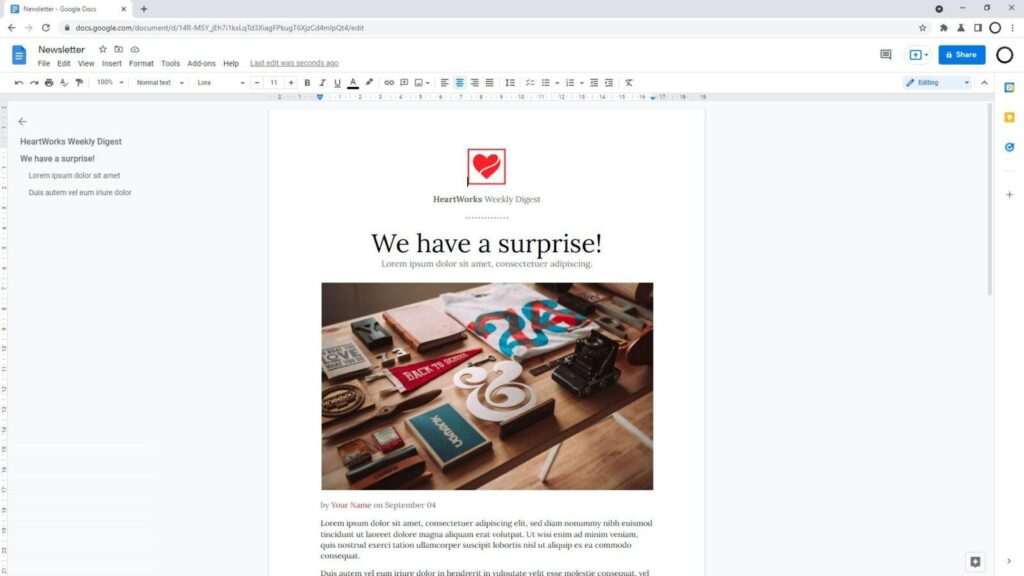 2. Click the Share button.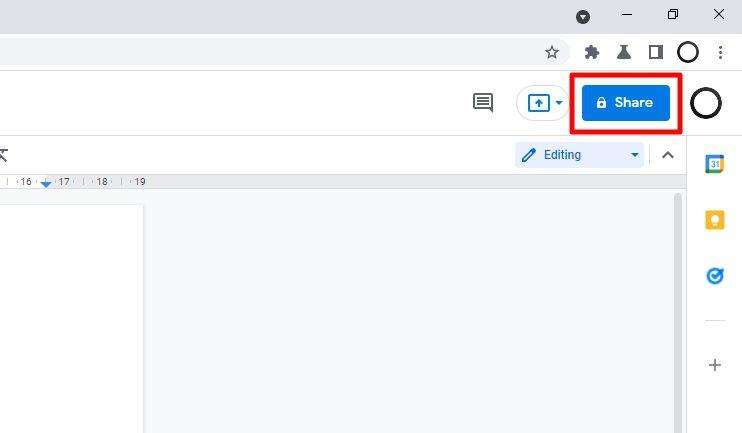 3. Click Change to anyone with the link.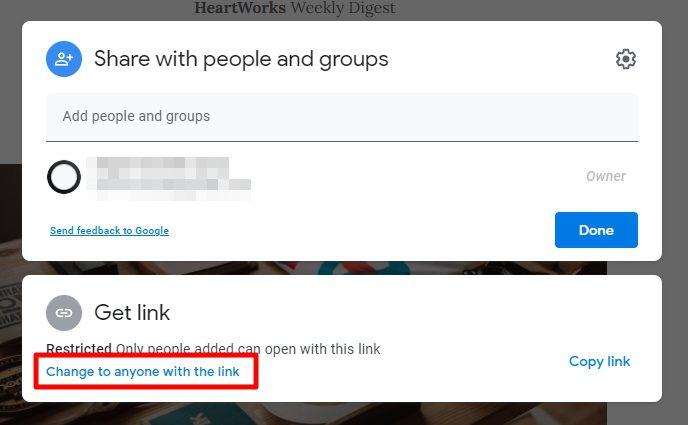 4. And then select the role for the public. It is either Viewer, Commenter, and Editor.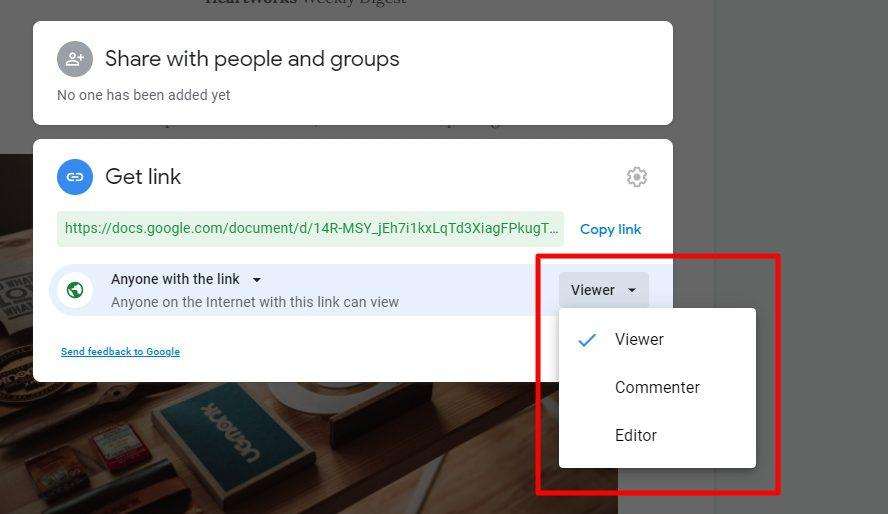 5. Next, you may copy the link and share it.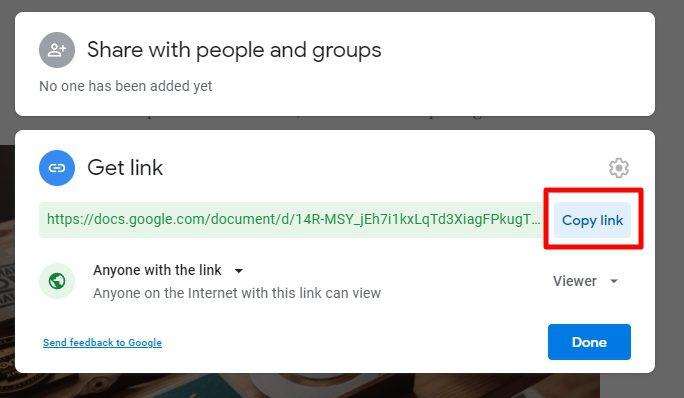 6. Try visit the link via an incognito window to see how it look.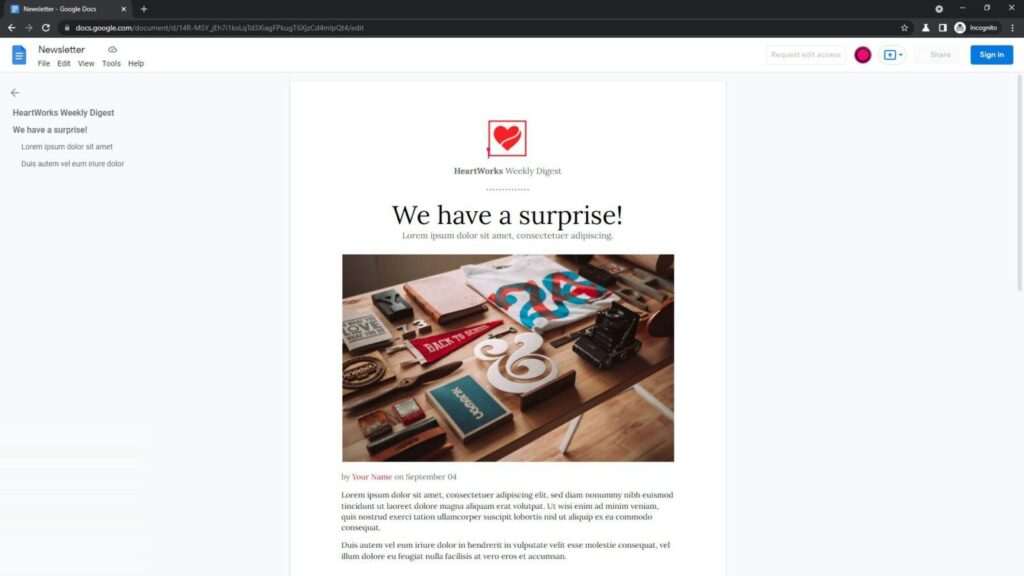 7. In case you need to cease the access, just revert it to Restricted.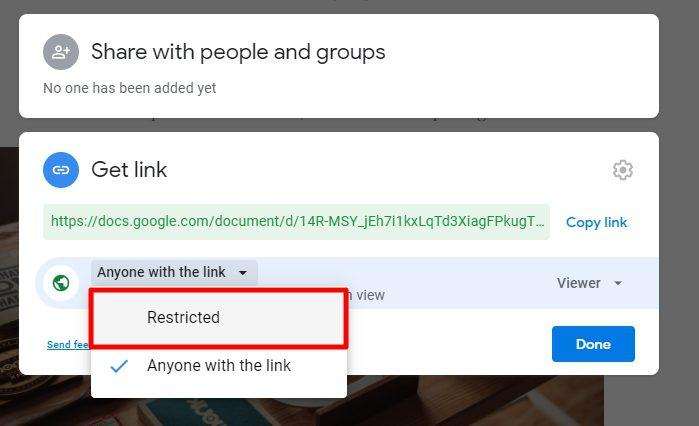 Sharing document by publishing it
This is the most elegant method of sharing a document to the public. Instead of seeing the Google Docs editor, they would see a web page containing the document in a way that resembles a blog post or website.
1. Click File > Publish to the web.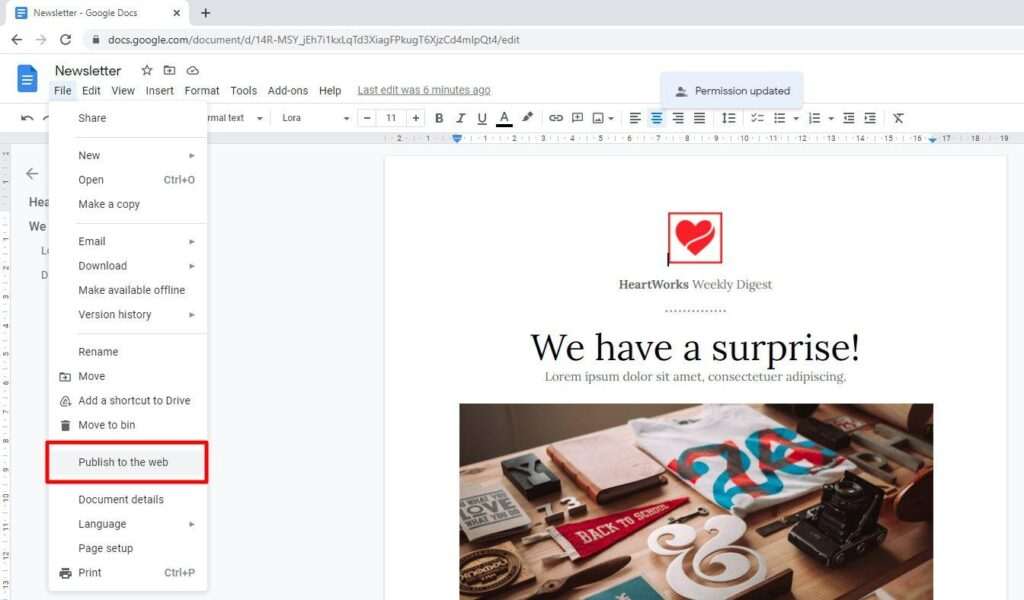 2. Then hit Publish.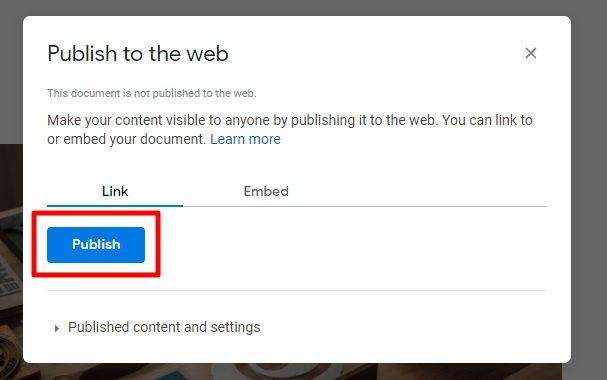 3. Click OK to confirm.

4. It will generate a shareable link of the document.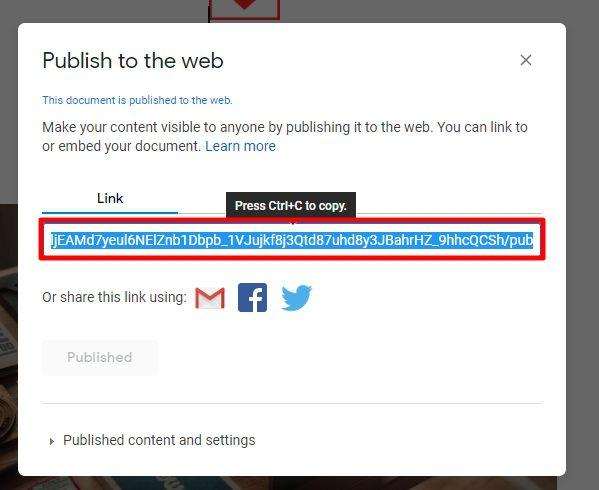 5. Open the link (on an incognito window) to see how it look.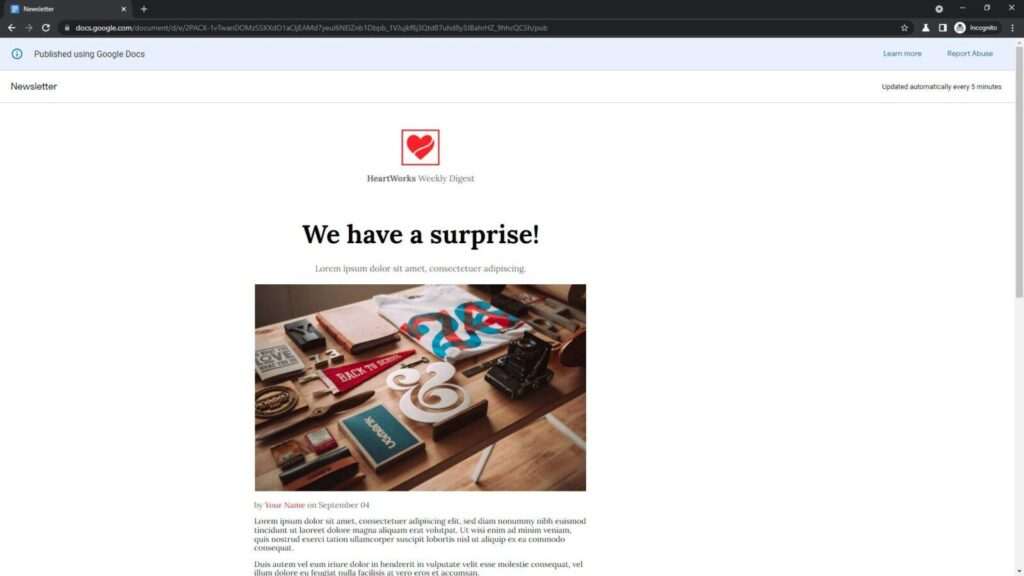 6. If you want to pull the document, just click Stop publishing.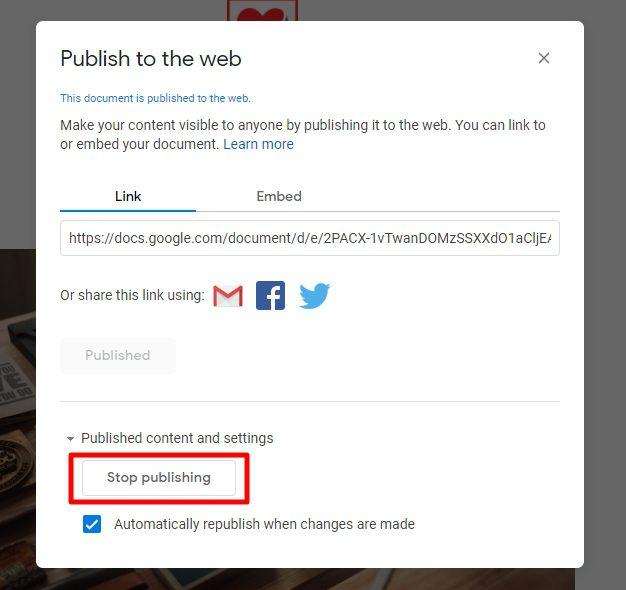 Similar to the previous method, changes will be reflected when the document has been modified. But the "publish to the web" method only updates the content every 5 minutes.