Highlighting text is the best practice to make it appear more prominent in the middle of other text pieces. It can also be used to mark the important part of the whole paragraph, so it would be quicker to grasp the overall conclusion from the document.
Google Docs comes with a built-in highlighter tool which basically adds a layer of background color behind the text. It requires no additional add-on, and you may choose the color that fits the most.
Here's how to highlight text on Google Docs.
1. Launch the Google Docs document.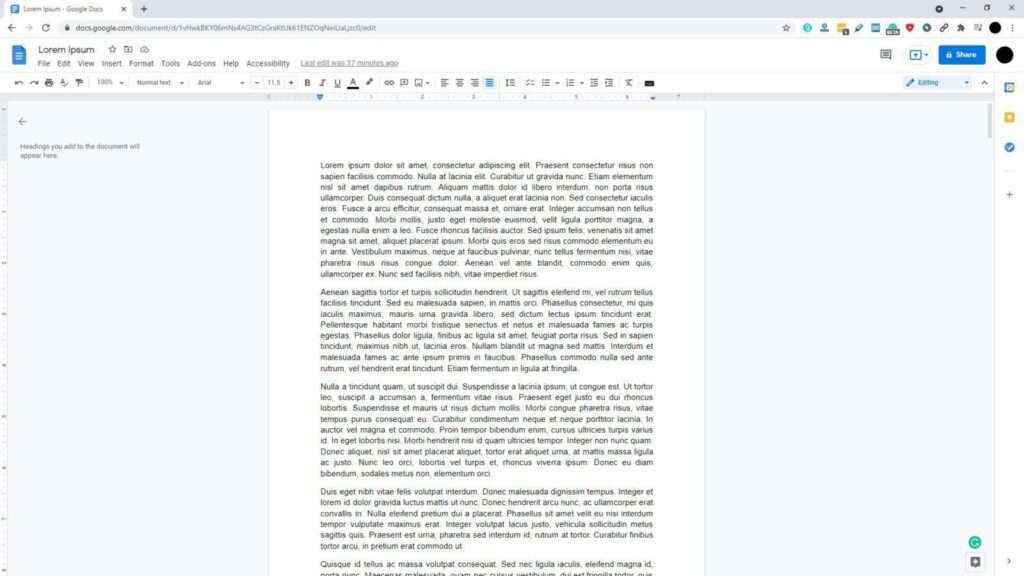 2. Select the text you want to highlight with the cursor (or a combination with the keyboard).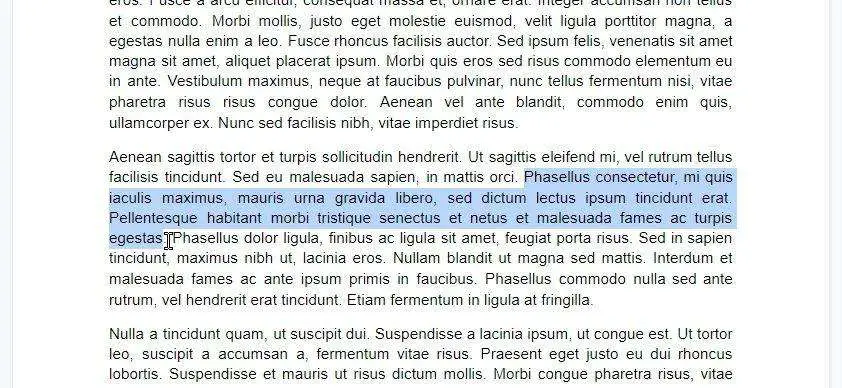 3. Next, go to Highlight color and select the color you want.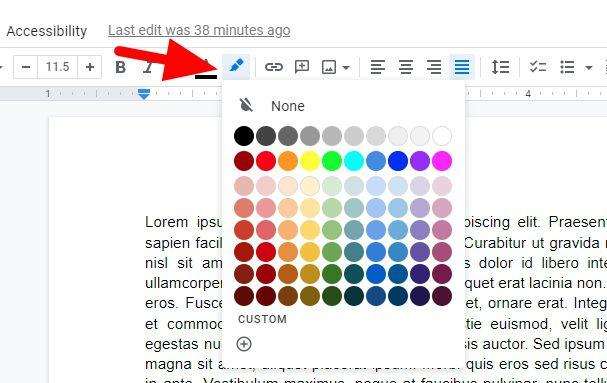 4. Now the text has been highlighted.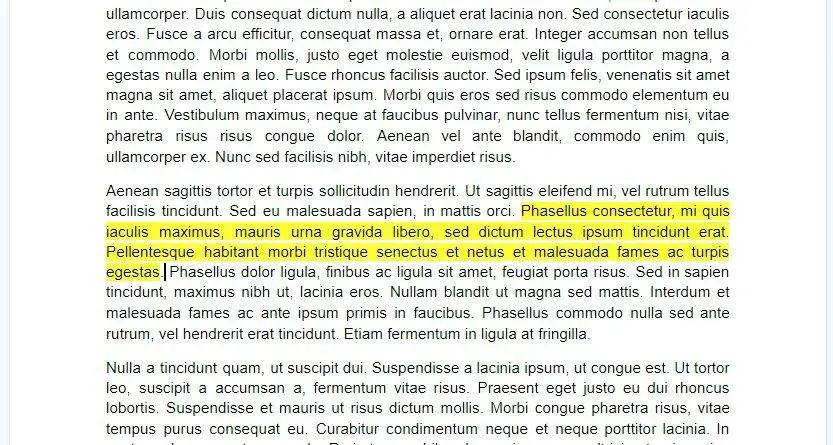 Google Docs surprisingly retains color accuracy even when the document is converted to other formats such as PDF and DOCX. However, be sure that the text color and its background are clear enough to be readable.