Since the 1980s, Microsoft Word has been the best writing software globally. There are two formats for documents today:.doc and.docx. If someone sends you a résumé, report, or memo, it will be in one of these two formats. It's the standard way for businesses worldwide to communicate with each other.
Microsoft Word isn't free, which isn't a surprise. The Office 365 suite includes Microsoft Word for $6.99 a month for households ($9.99 for a whole family) or $12.50 a month for each business user, which is a lot of money. You can also buy a full version of Microsoft Word for $139.99 by itself. But if you only need to change a few documents or use the essential formatting tools, you don't want to spend money.
No, there isn't. Microsoft Word for Mac costs money, but you can get it free if you have a Mac. We'll also show you how to get other better programs.
To acquire Microsoft Word for free online, follow these steps:
Using Online Microsoft Word
1. Visit the MS Word Online Page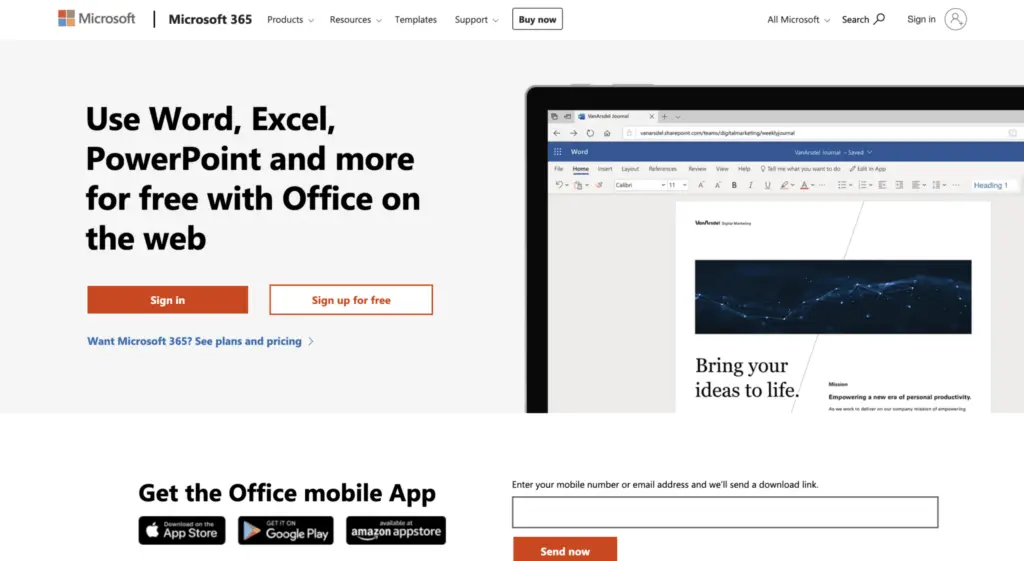 2. Click "Sign Up For Free"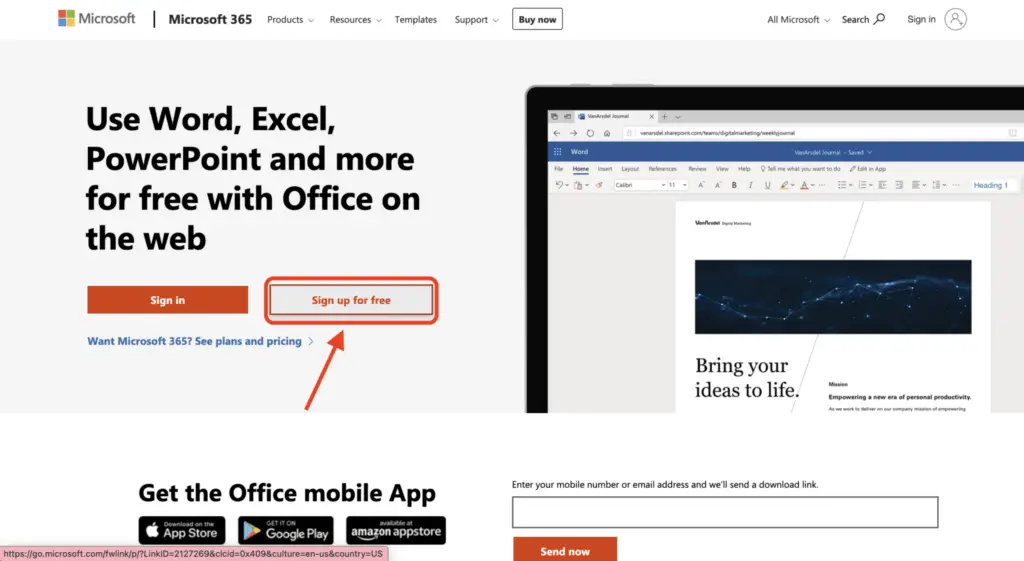 3. Then, create your account. You can use your phone number or a new email address. Then click Next. Alternatively, you can start a new document or drag and drop an existing one directly onto the online application.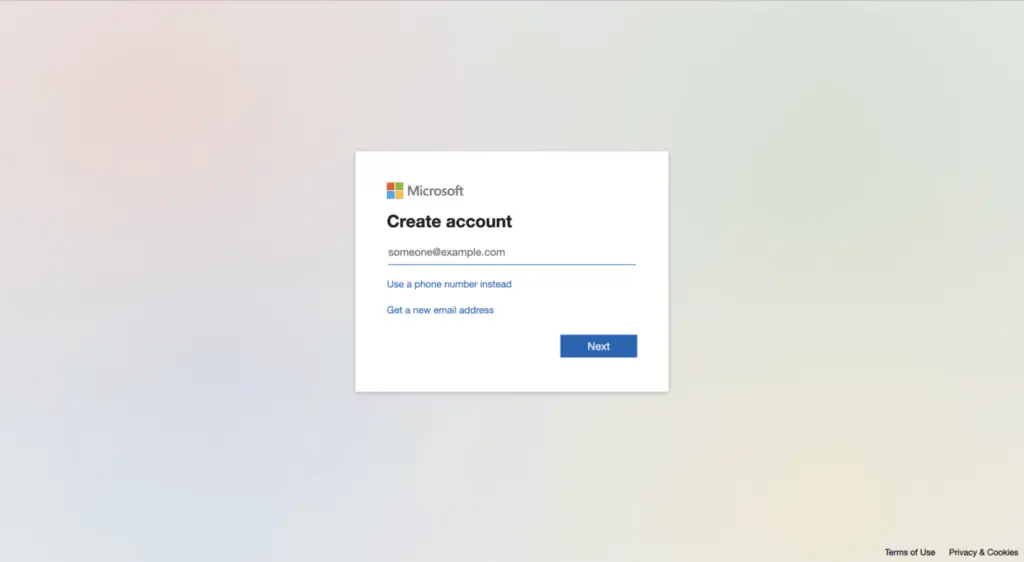 Using Microsoft Office 365 Trial
You can get all of the features of the regular Microsoft Word if you sign up for a free Microsoft Word trial through Microsoft Office 365. This way, you can get all of the features of the regular Microsoft Word. To finish your project, you get one month to do it. You'll be able to use all of the apps in MS Office 365 to do it.
Microsoft Word has a free trial that you can sign up for at this link:
1. Visit Microsoft 365 page.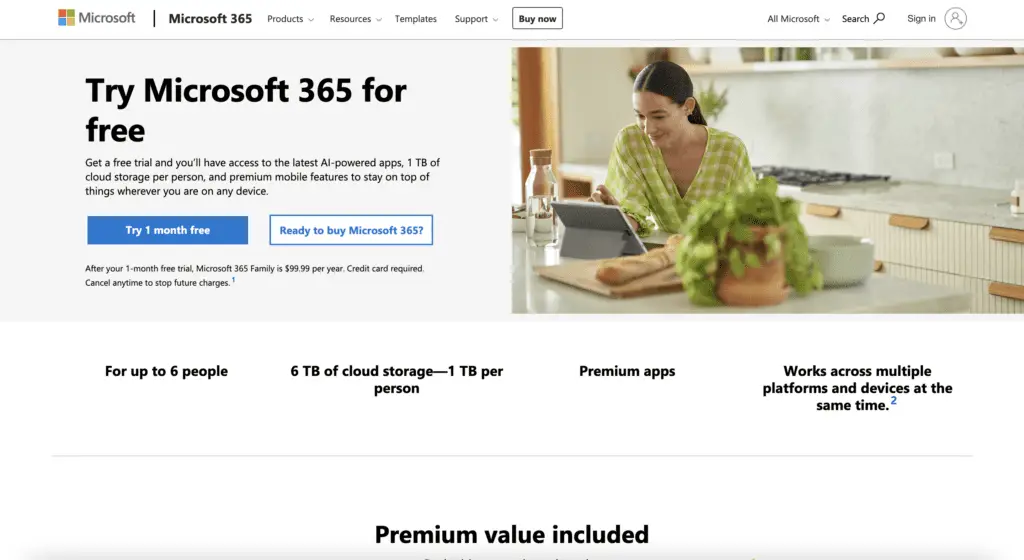 2. Then, click '1 Month Free'.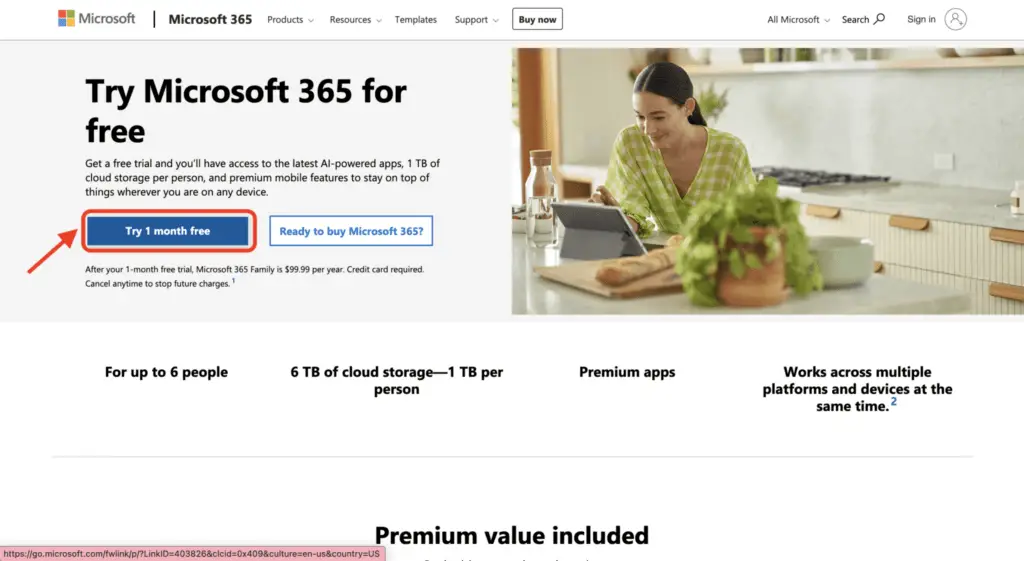 3. Create a new Microsoft account or sign in with your existing free Microsoft account. Get your free Microsoft Word download today.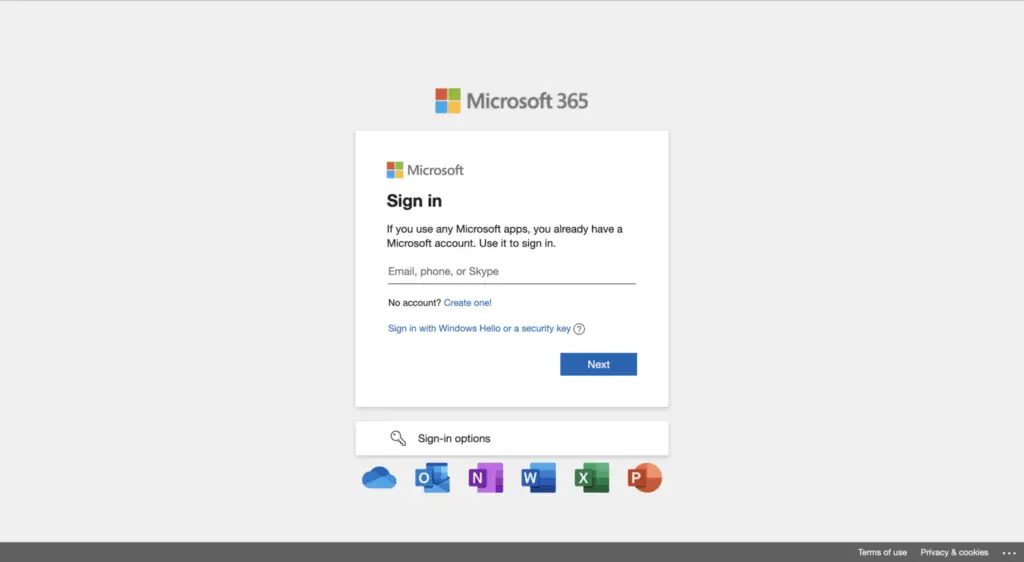 Is Microsoft Word for Mac a free download? No, not at all. Although Microsoft Word is not free, you can obtain a lot of the same capabilities by using it online and signing up for the Microsoft Word free account.