The technology known as optical character recognition or OCR is used to differentiate between printed and handwritten text inside digital photographs of actual documents. The most typical application of OCR is to convert physical, official, or old documents into PDFs.
With the aid of popular programs like Microsoft Word or Google Docs, digital archiving, editing, and document searching are made possible by OCR systems, which analyze images and identify dark regions as characters that need to be identified.
In this tutorial, we're going to see OCR action in Google Docs.
1. You're going to need an image with text in it. Like this one, for example.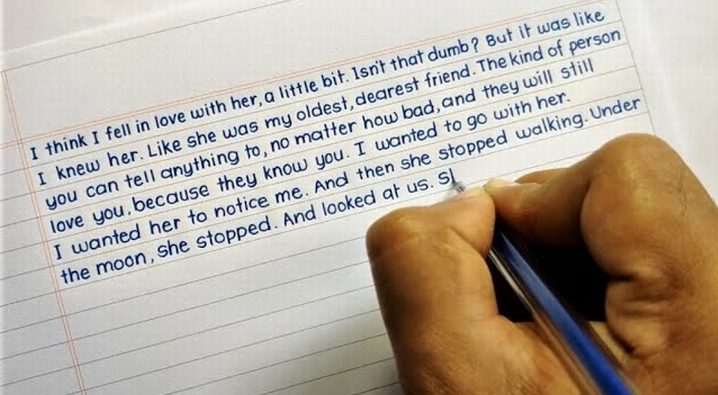 2. Go to your Google Drive and upload the image by clicking New > File Upload.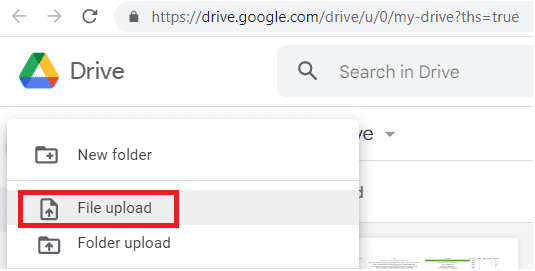 3. Choose the image and Open.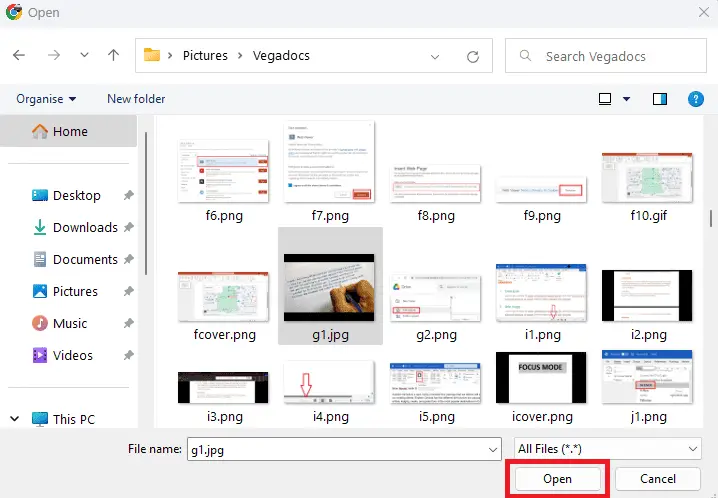 4. Now, if you double-click on the image, you will go to Open with. But notice Google Docs is not there, so you can't do the double click.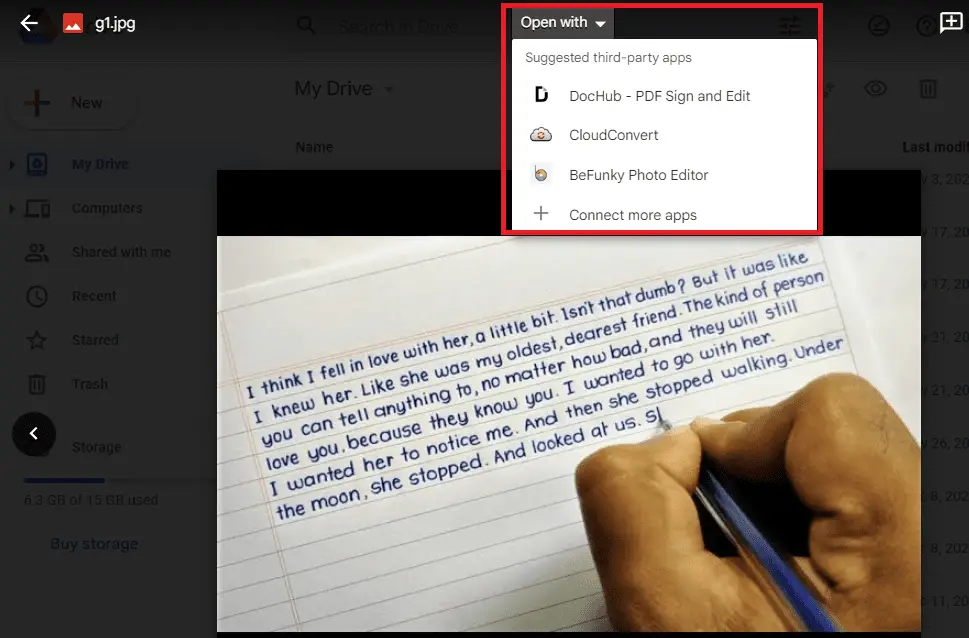 5. What you can do is right-click and go to Open with > Google Docs.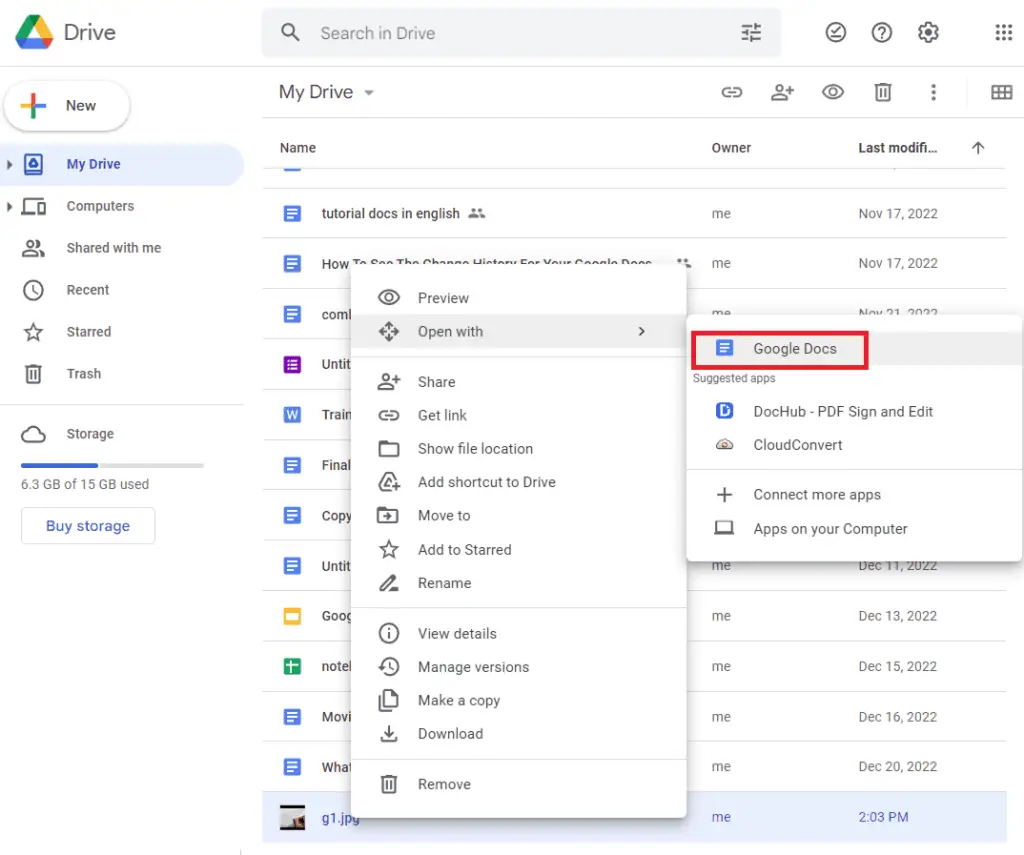 6. Google Docs will process it depending on the size of your file. After that, below the image you can find the actual text that has been extracted and put into your document.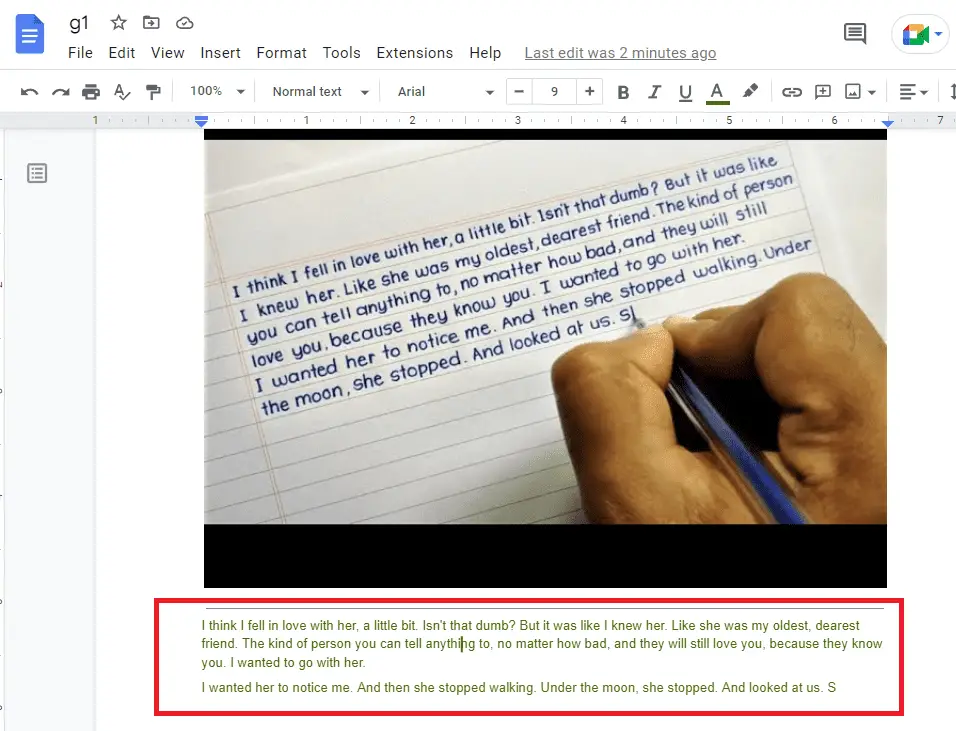 Of course, you have to do some editing after that, but at least you don't have to re-type all the text.
One more thing, this feature works well with text but not with numbers. So if you have a bunch of charts, equations or math problems, it's not going to work too well.